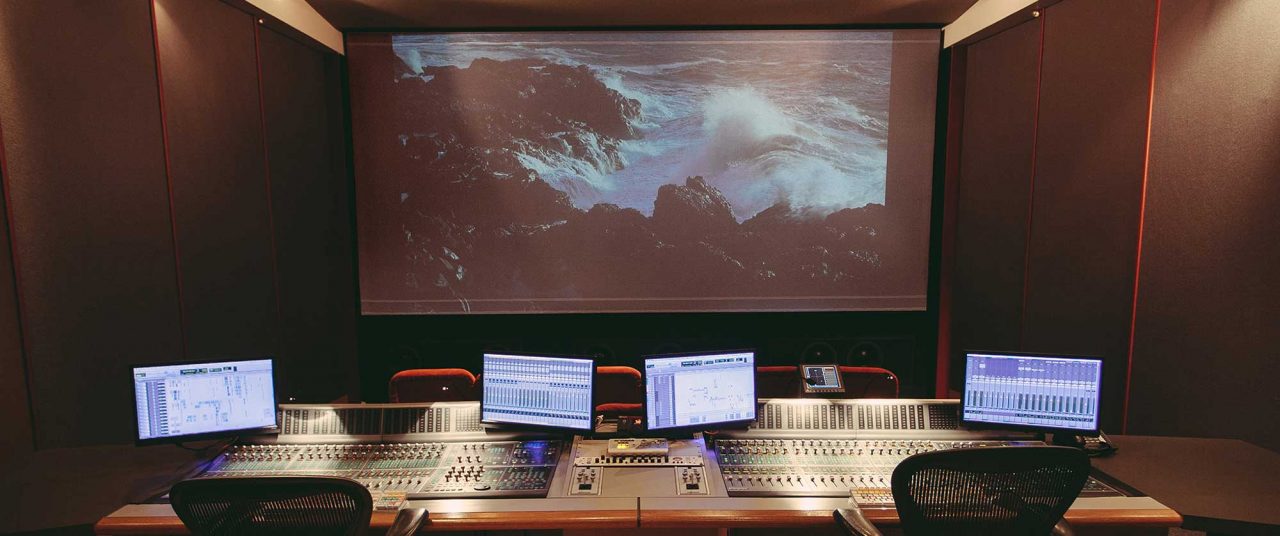 SERVICES
Savalas Sound
We have developed a working partnership with Scotland's largest audio post-production facility, Savalas Sound. Between us, we have implemented streamlined workflows to bring you a seamless full picture and sound experience.
Visit their website for more details about their talent and services.
Get In Touch
Our Post Production Managers are on hand to chat about our bespoke post production services and how we can help with your project. Get in touch!