Films
Blazing Griffin's film department is about making fun movies that people want to watch. Stories that have some heart and some brains and that most of all, you'll enjoy watching. We're all about action, adventure, science fiction and a bit of humour. And we don't want the stories to stop when the credits roll. You should be able jump on your computer or pick up a comic and stay in that world as long as you want.
We're also keen on using new technology to its fullest capabilities, and making big-looking movies for sensible budgets. Our first movie and full slate will be announced towards the end of the year. Watch this space.
Feature Films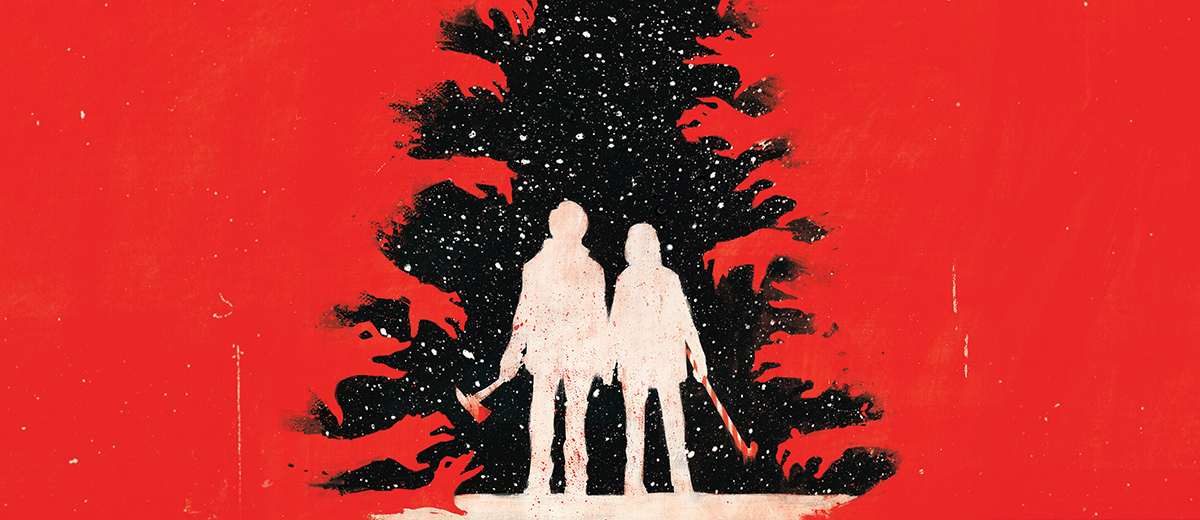 Director: John McPhail
Producers: Naysun Alae-Carew, Nicholas Crum and Tracy Jarvis
Writers: Alan McDonald & Ryan McHenry
DoP: Sara Deane

Anna And The Apocalypse
When the zombie apocalypse hits the sleepy town of Little Haven – at Christmas – teenager Anna and her high school friends have to fight, sing and dance to survive, with the undead horde all around them. Teaming up with her best friend John, Anna has to fight her way through zombified snowmen, Santas, elves and Christmas shoppers to get across town to the high school, where they'll be safe. But they soon discover that being a teenager is just as difficult as staying alive, even at the end of the world.
Cast: Ella Hunt (Robot Overlords), Paul Kaye (Game of Thrones) and Mark Benton (The Halcyon)
For More information visit www.aatamovie.com
Talent Development
We think there are some incredibly talented people out there who aren't yet well known. We want to find them and work with them to make great films.
Using some outside funding, our own money and a bit of crowd-funding, we help to develop writers and directors we believe in, all the way from initial ideas to shorts right up to features.
Short Films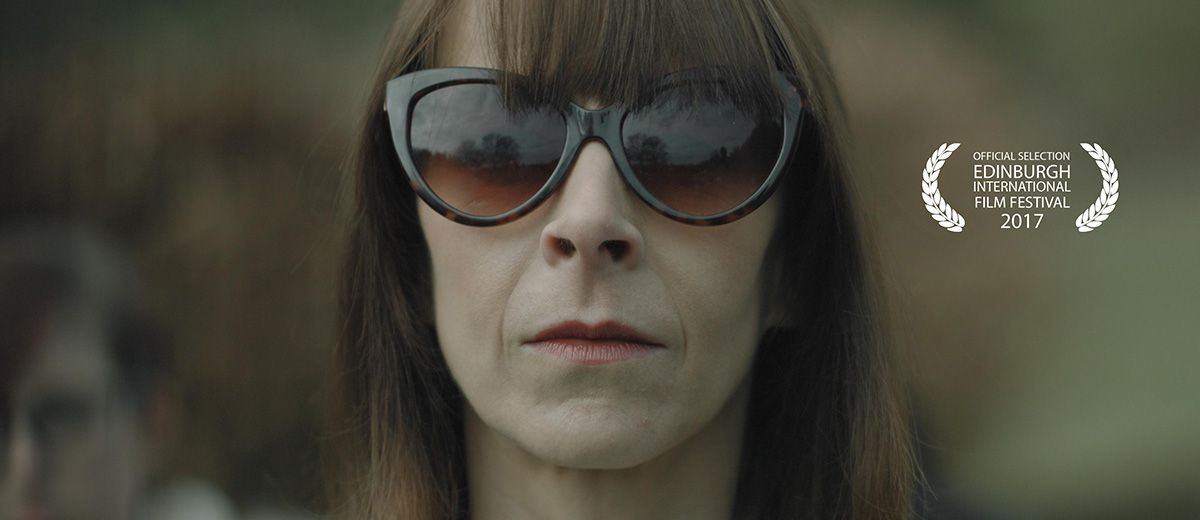 Director: Mikey Murray
Writer: Mikey Murray
Producers: Lauren Lamarr, Lisa Nicoll, Mat Owen
DoP: Carlo D'Alessandro

Natalie
Natalie, a determined woman in her forties, returns to the village of her childhood for her father's funeral. Compelled by the prejudice her family has shown towards her and painful memories of her upbringing, she is forced to confront her past in order to be at peace with her future.
Cast: Kate Dickie, Sean Scanlan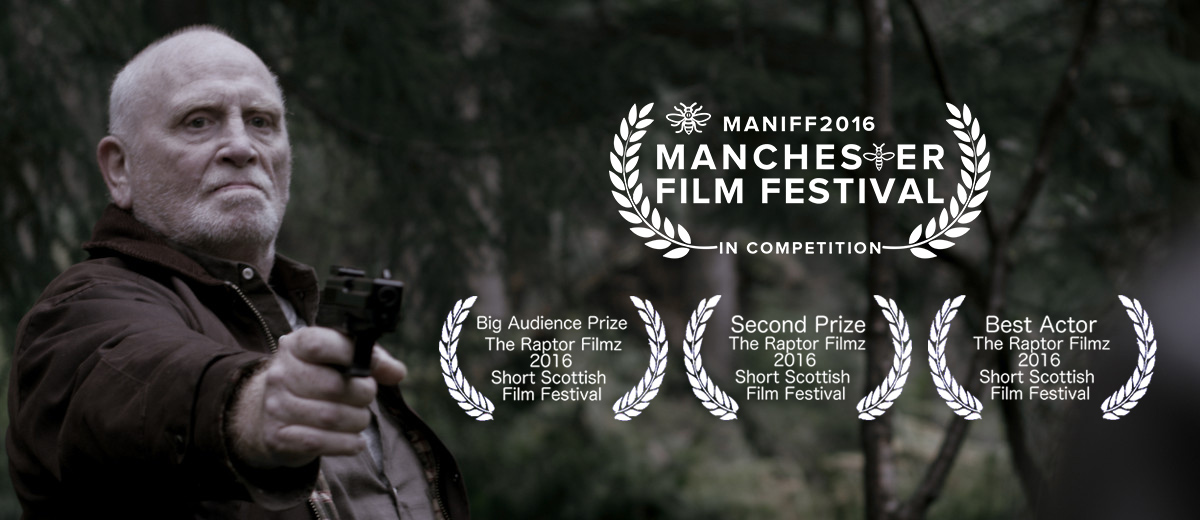 Writer/Director: Mike Callaghan
Producers: Naysun Alae-Carew, Lauren Lamar
Co-Producer: Nicholas Crum
DoP: Alan McLaughlin

Hole
When a retired police detective learns that the man who killed his wife is to be released from prison, he hatches a plan to try and find her missing body and take vengeance on her killer.
Cast: James Cosmo (Game of Thrones, Braveheart), Daniela Nardini (Sunshine on Leith, Bob Servant) and Stephen McCole (The Wee Man, Band of Brothers)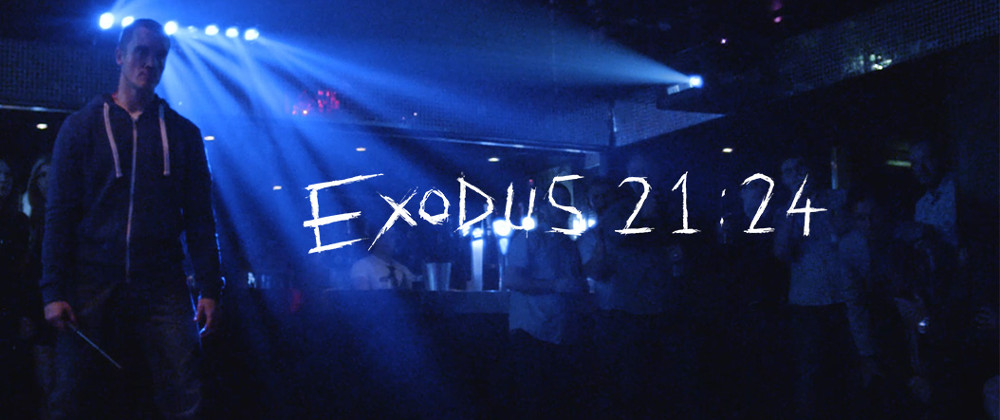 Director: Marcus Harben
Writer: Dom Watters
Producers: Naysun Alae-Carew, Nicholas Crum
DoP: Alan McLaughlin

Exodus 21:24
EXODUS 21:24 is an action short film shot in Glasgow. The story follows Campbell (Dom Watters), a soldier back from war, as he finds himself back in his old life and trying to save an ex-flame from an obviously abusive relationship.
Cast: Dom Watters, Gareth Morrison, Lucy Goldie, Lee Fanning, Daniel Cahill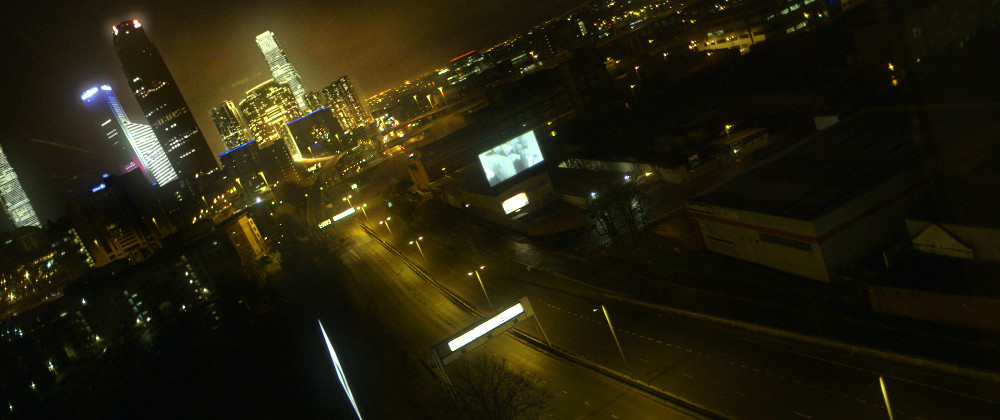 Writer/Director: Mikey Murray
Producers: Naysun Alae-Carew, Nicholas Crum
Co-Producer: Lauren Lamarr
DoP: David Lee

City
Set in the near future, City follows a detective's investigation into the kidnapping of a baby boy. Does this detective, however, know more than he should? .
Starring Andrew Tait and David Hayman (Castles in the Sky, The Paradise), City is a short concept pilot for a feature film noir thriller currently in development with co-producer Tore Schmidt (The Danish Girl)