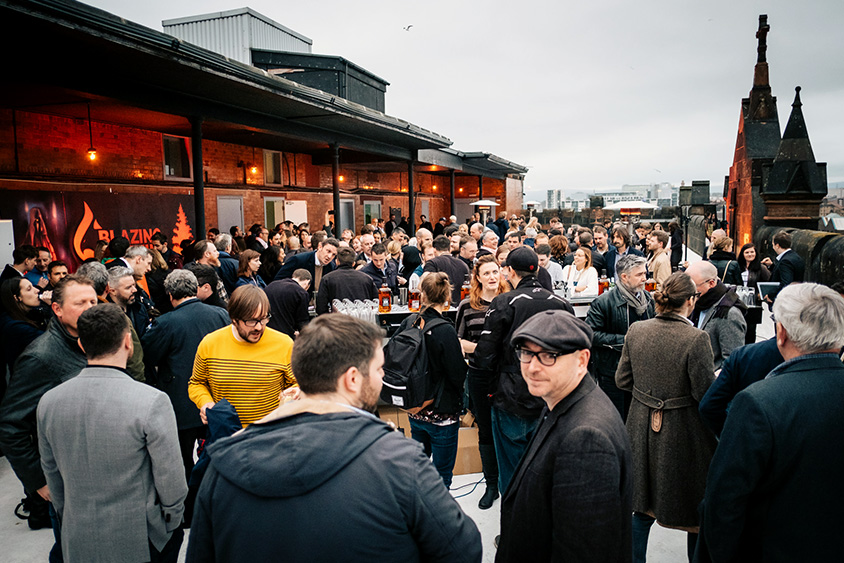 Who we are
An independent digital entertainment company based in Scotland.
Founded in 2011 as a game development studio, the company has grown from a team of three to a group of companies spanning game development, film production and end-to-end post-production with close to 40 staff based in Glasgow, Edinburgh and London.
Together, all three companies are working across the same projects from different angles, as well as projects and clients unique to each. As the company continues to expand, the focus on cross platform storytelling and technology will only grow and improve.
The company's growth was achieved by reviving The Ship: Murder Party and acquiring and developing other successful indie PC games including AAA mobile tie-in APB Retribution and casual game Dino Tribes for Microsoft. In December 2014 the company acquired the titles Gentlemen! and The Nightmare Cooperative. In 2015, Space RTS Distant Star: Revenant Fleet won a the Scottish BAFTA for Best Video Game. The team is currently working on an as-yet unannounced title for release in 2018.
The studio is now focussing on a multi-platform project funding model for all IP.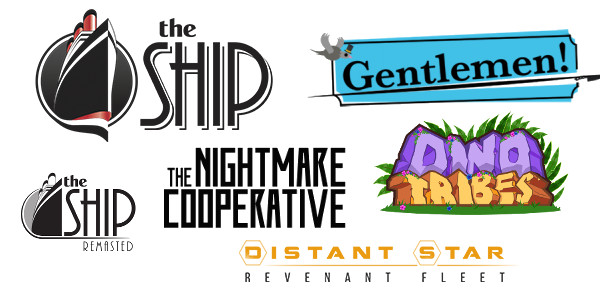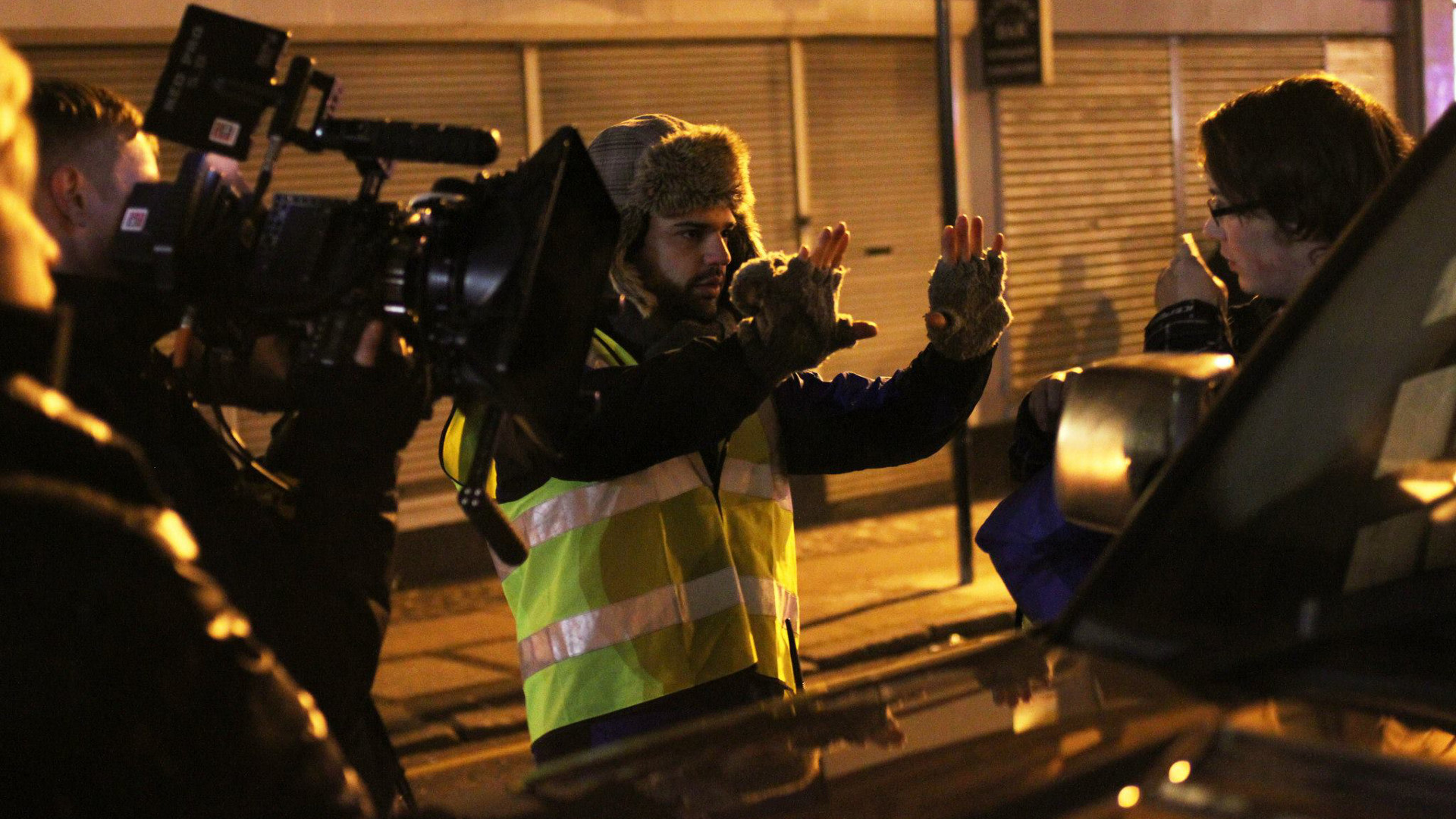 The film and TV division are currently in post production with feature film ANNA AND THE APOCALYPSE, which will be released in 2018. The team is also developing a slate of commercial film and TV projects backed by Creative Scotland slate development funding.
Blazing Griffin Post Production offers post-production services and staff to some of the largest productions in Scotland.
Recent credits include Outlander (Sony/Leftbank/STARZ), Shetland (ITV Studios/BBC) and Waterloo Road (Shed Productions/BBC).
They provide a personalized post production service to clients throughout the UK and the world, tailoring the service to meet production-specific needs. The company offers 4k HDR grading, online and offline edit facilities, storage solutions, workflow design and management, assistant editors, dailies colourists, post production supervisors and coordinators. Working with partner companies specialising in sound and VFX, Blazing Griffin can offer full service post production.