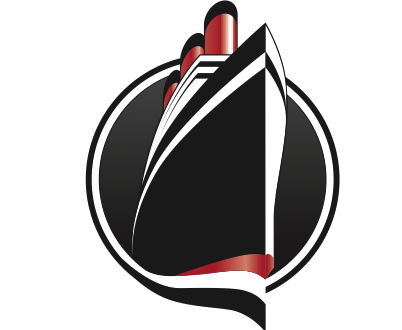 The Ship: Murder Party
A PC only, first person perspective murder-mystery multiplayer set on a series of 1920's art deco cruise ships.
You're given a player to hunt down and kill secretly, without any other passengers, or on-board security, witnessing your crime. And of course, you must evade your own pursuer.  Your task is made trickier as you must also balance 'needs', such as companionship, eating, sleeping and cleanliness.  Get caught napping (or in other more compromising situations) and you're not going to survive very long.
Dino Tribes
A match-3 puzzle game for Windows Phone
Dino Tribes is a free to play match-3 puzzle game for mobile.  Help Dino Mike rescue dino babies from the effects of an incoming meteor!  Match through 80 challenging levels, overcoming a variety of obstacles and utilising Dino Tribes' unique sliding movement that has you to move entire rows and columns, creating endless matching opportunities!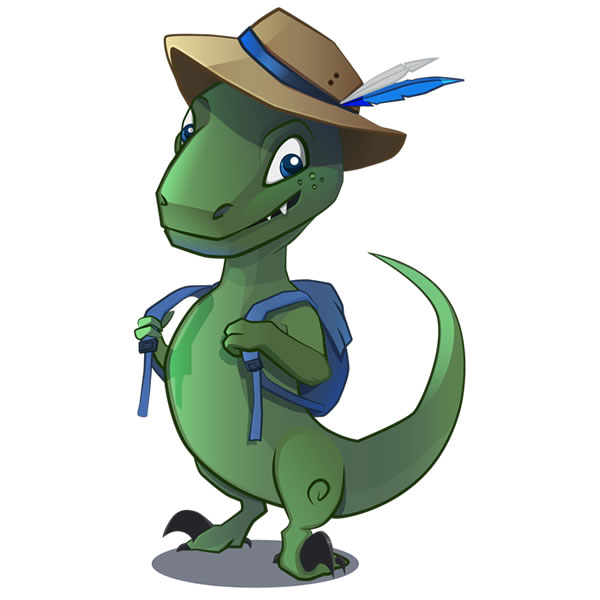 Latest from the blog
This week's caption competition can be found here.  Entries were reviewed by the whole team here at Blazing Griffin and the winner was decided by general consensus of the...

Here at Blazing Griffin, we're committed to both reviving old titles and expanding on universe they're set in.  Many of you will know us as custodians of The Ship:...
September 17, 2014 - 0 Comments

We launched a caption competition to win a free Steam key for The Ship yesterday, for the image above. ...