The Ship: Remasted
A remake of the classic murder-mystery multiplayer game, The Ship: Murder Party.
The Ship: Remasted is due for launch in early 2016.  An updated version of a classic game, The Ship: Remasted aims to revitalise the classic mutliplayer experience that fans of The Ship know and love.  Keep up to date with our social channels for more news and developments.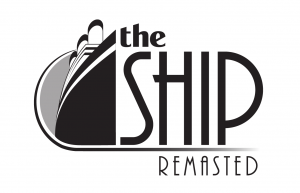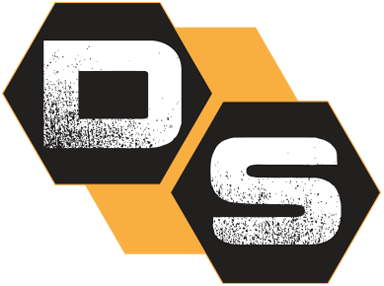 Distant Star: Revenant Fleet
A real-time, space-strategy game for PC, featuring fleet-based combat, a dynamically generated galaxy, and an evolving narrative that is different every time.
We've setup a forum so you can chat to us about the game and let us know your ideas and suggestions. It could be we're already planning to include some of those ideas in future releases, but we're also hoping you've got some great new ideas we can work on too!
Dino Tribes
A match-3 puzzle game for Windows Phone
Dino Tribes is a free to play match-3 puzzle game for mobile.  Help Dino Mike rescue dino babies from the effects of an incoming meteor!  Match through 80 challenging levels, overcoming a variety of obstacles and utilising Dino Tribes' unique sliding movement that has you to move entire rows and columns, creating endless matching opportunities!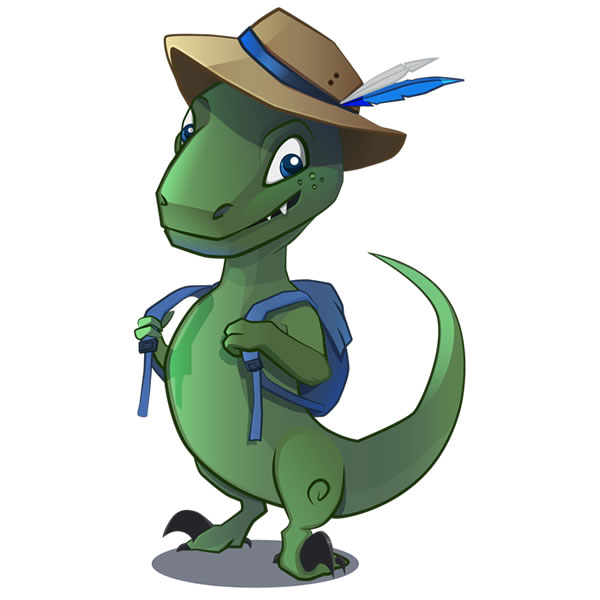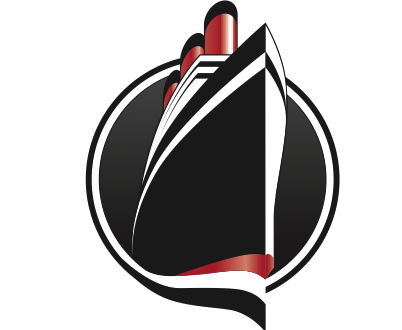 The Ship: Murder Party
A PC only, first person perspective murder-mystery multiplayer set on a series of 1920's art deco cruise ships.
You're given a player to hunt down and kill secretly, without any other passengers, or on-board security, witnessing your crime. And of course, you must evade your own pursuer.  Your task is made trickier as you must also balance 'needs', such as companionship, eating, sleeping and cleanliness.  Get caught napping (or in other more compromising situations) and you're not going to survive very long.
Latest from the blog
Excise eSports will be entering the Call of Duty: Advanced Warfare tournament at Insomnia55.  Blazing Griffin is pleased to sponsor their attendance at the event. i55 is the latest...

Hi everyone, A small patch today to address some feedback from players about the final fight against the Erebus Platform being too tough.  While we do want this fight...
July 29, 2015 - 0 Comments

Yes, you read right!  The Ship: Remasted.  Because we like puns, that's why.  YEAH! The response from the community...