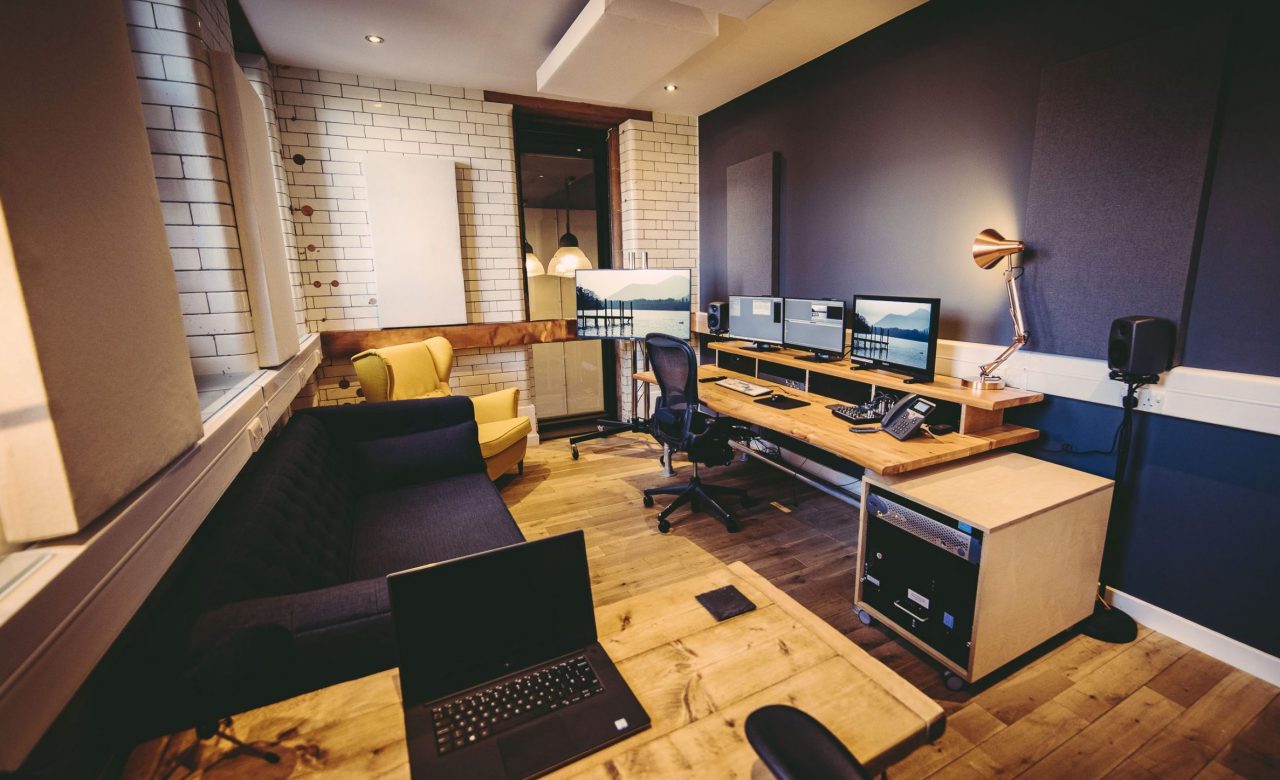 EDITORIAL
Offline Suites
Our offline editing suites bring together the very best equipment with bespoke furnishings to provide a creative and comfortable environment for your team to work in.
EDITORIAL
Remote Setups
We have a wealth of experience in setting up remote facilities for productions, from single rooms to multiple edit suites, dailies colour bays, and assistant lab areas. Every production's requirements are different, so get in touch to discuss yours.
The Team
Jonathan Seal
Offline Editor
Richard Poet
Offline Editor
The Schoolhouse
Our home in Glasgow: a beautiful old Edwardian school building, just minutes away from the creative hub of Pacific Quay, offering plenty of free parking whilst also being easily accessible from Kinning Park subway station.
Get In Touch
Our Post Production Managers are on hand to chat about our bespoke post production services and how we can help with your project. Get in touch!