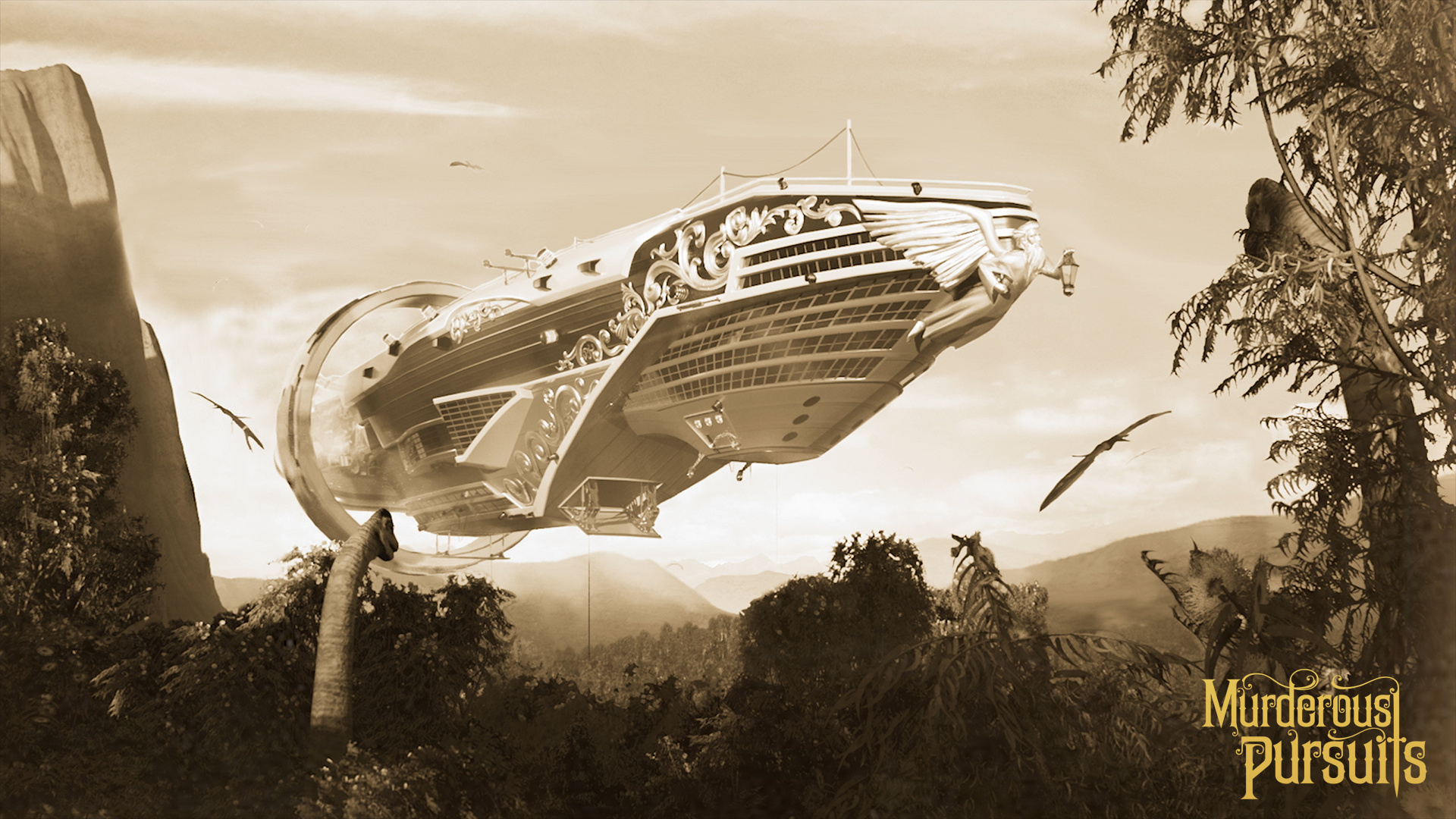 Blog
Join Murderous Pursuits Open Beta April 20th – 22nd
Whet your appetite for Victorian assassination before Murderous Pursuits launches on April 26th
With the launch of it's newest PC Game Murderous Pursuits just over a week away, Blazing Griffin is throwing the doors to the HMCS Britannic wide open for one final chance to dive into the game for free with an Open Beta on Steam (PC).
The Open Beta will kick off on Friday, April 20th at 7:00pm Eastern Time (Midnight UK) and run until Sunday, April 22nd at 12:00am midnight Eastern Time (5:00am Monday UK).
To celebrate the impending Open Beta festivities, Blazing Griffin has released a brand new webisode of its ongoing video series, shining a spotlight on the colourful characters behind the murder extravaganza.
Check out the latest Murderous Pursuits webisode: https://www.youtube.com/watch?v=6bmQjoYkPD4
For those looking to dive into the Open Beta and get a taste for how this spiritual successor to the PC classic The Ship, which is also a Blazing Griffin game, moves the genre forward (seriously, it takes place on a flying, time-traveling ship), it could not be easier to join. Simply visit the Murderous Pursuits' Open Beta page on Steam and install the free client – it's as easy as blending into a crowd with a piano leg!
Fancy some healthy competition with other would-be assassins? The official Murderous Pursuits Discord server is your hub for all things Victorian murder, whether you're looking to host a custom match, want a random chance to play with the Devs, or simply want to speculate about the contents of the game's hearty meat pies. Who knows – you may just get the inside scoop on some tips about how to win at this Victorian murder mystery!
Murderous Pursuits slips out of the shadows and onto Steam (PC) on April 26th, 2018 and kicks off its Open Beta on April 20. The game will retail for $19.99 USD, and will be accompanied by a deluxe edition of the game ($29.99 USD) that features a digital art book, exclusive character skins and more.