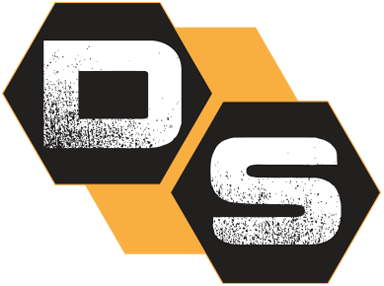 Distant Star: Revenant Fleet
A real-time, space-strategy game for PC, featuring fleet-based combat, a dynamically generated galaxy, and an evolving narrative that is different every time.
We're live on Steam Greenlight and going strong!  But we've still got a long way to go, so we'd appreciate it if you could take two minutes to vote for us and help get Distant Star: Revenant on to Steam.
Help support the development of Distant Star: Revenant Fleet

Overview
Wisely choose the story path for your fleet, battle across a galaxy of lethal battlefields, and build up your ships, skills and equipping before launching a final, cataclysmic assault against your enemy
Take your fleet through a randomly generated galaxy that features a multitude of story decisions.
Wage war in ancient 'graveyard battlefields' full of tactical possibilities.
Overcome increasingly deadly opponents with a wide variety of weapons, systems and support modules.
Adapt to survive – persistent upgrades, persistent damage, and perma-death ensure tactics must evolve and decisions are meaningful from level to level.
Develop elite ships with specialised crews.
Distant Star: Revenant Fleet Launch Trailer
November 19, 2014 - 0 Comments

Introduction The entire galaxy burns in the final hours of the Triassic War. Your people, the noble but brutal...