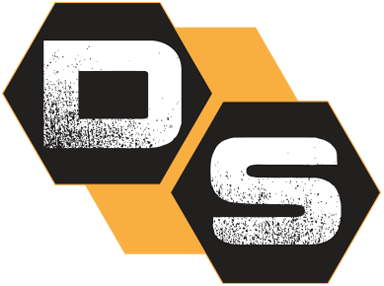 A real-time, space-strategy game for PC, featuring roguelike elements, fleet-based combat and a dynamically generated galaxy.
"It's pretty and affectingly moody, and in its movement-heavy, explosion-littered fights involving sometimes dozens of ships it's probably leaning more towards Gratuitous Space Battles than FTL's static hull bombardment. "
– Rock, Paper, Shotgun
Distant Star: Revenant Fleet
A real-time, space-strategy game for PC, featuring roguelike elements, fleet-based combat and a dynamically generated galaxy.
Take control of a fleet of A'Kari ships and make your way across multiple sectors of space, battling your sworn enemy, the Orthani.  Make your way to your home system of Aos and stop the Orthani before they destroy your homeworld with their super weapon – the Erebus Platform.
 Build your fleet
Select your fleet of 5 ships from a choice of 8 classes – Rogue, Lancer, Tech, Assault, Pulsar, Carrier and Dreadnought.  Upgrade them with new weapons, systems and support modules.  Gain experience, level your ships and choose new skills for them.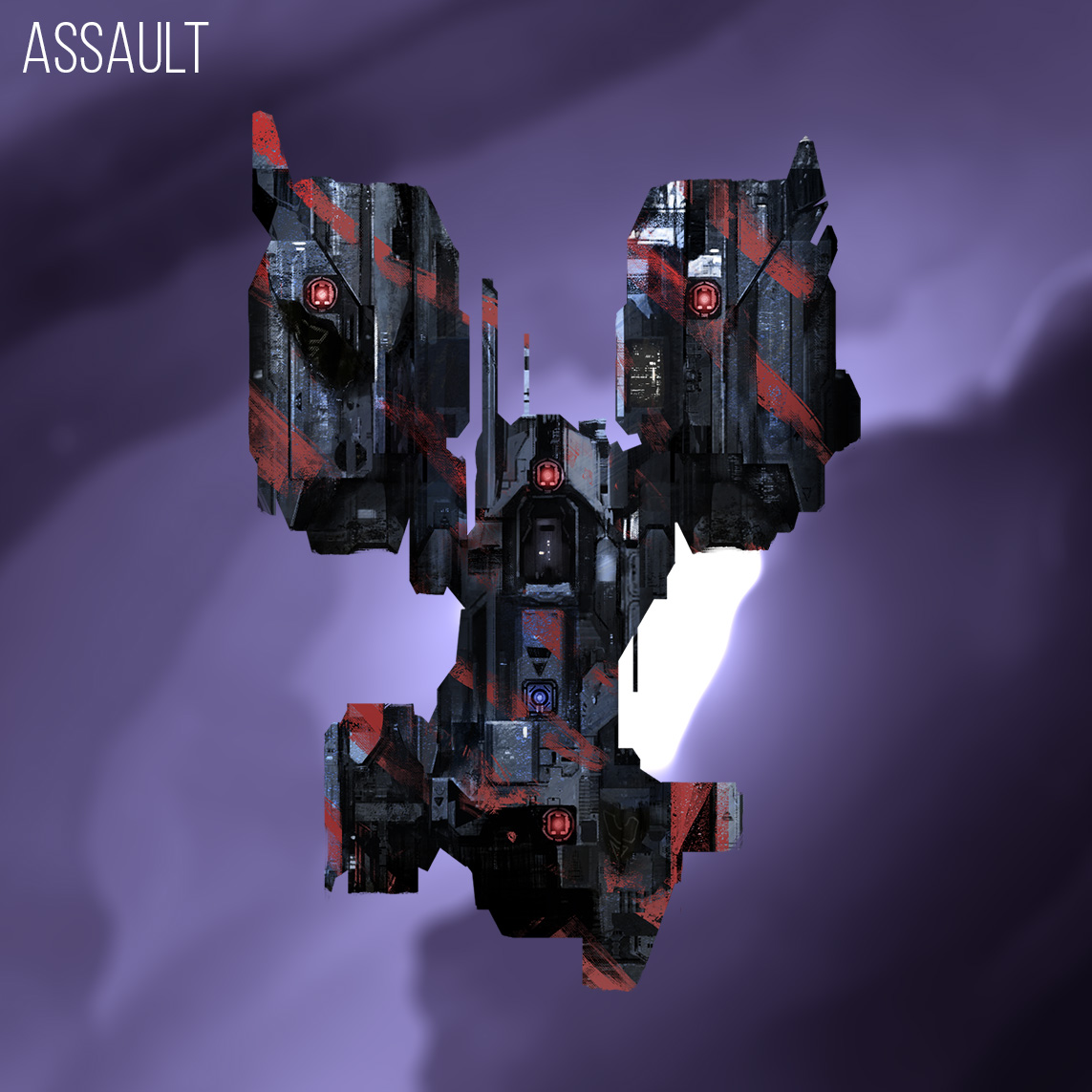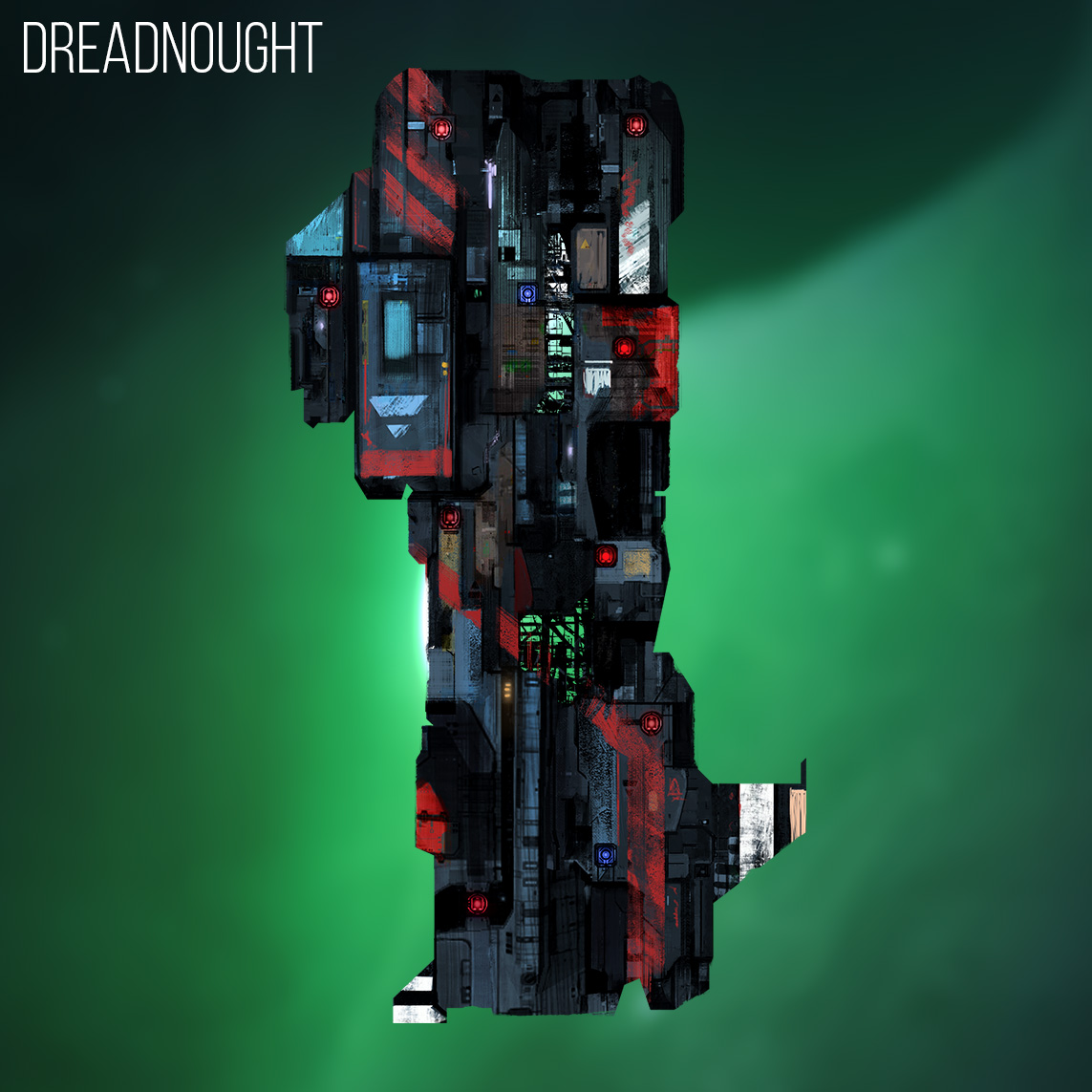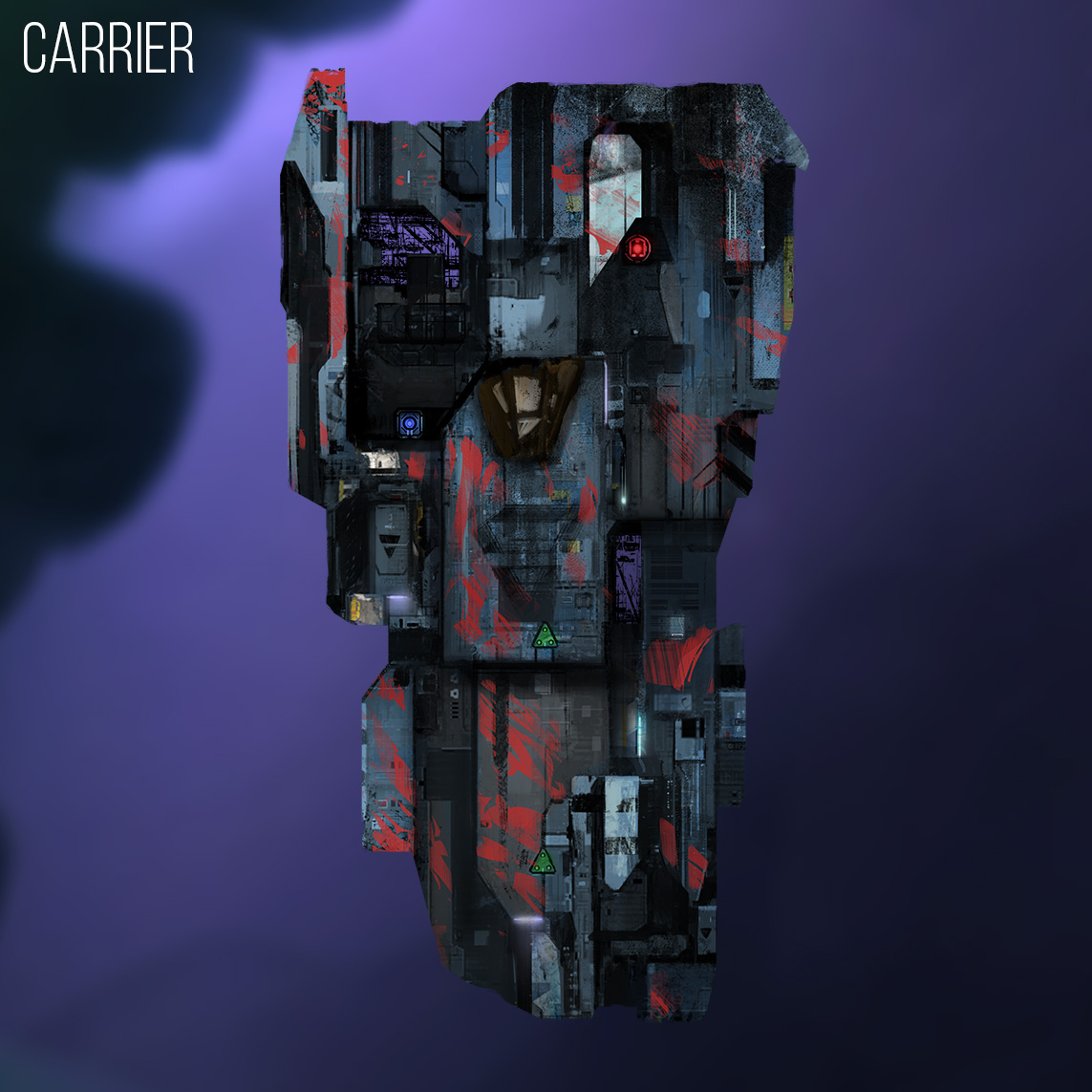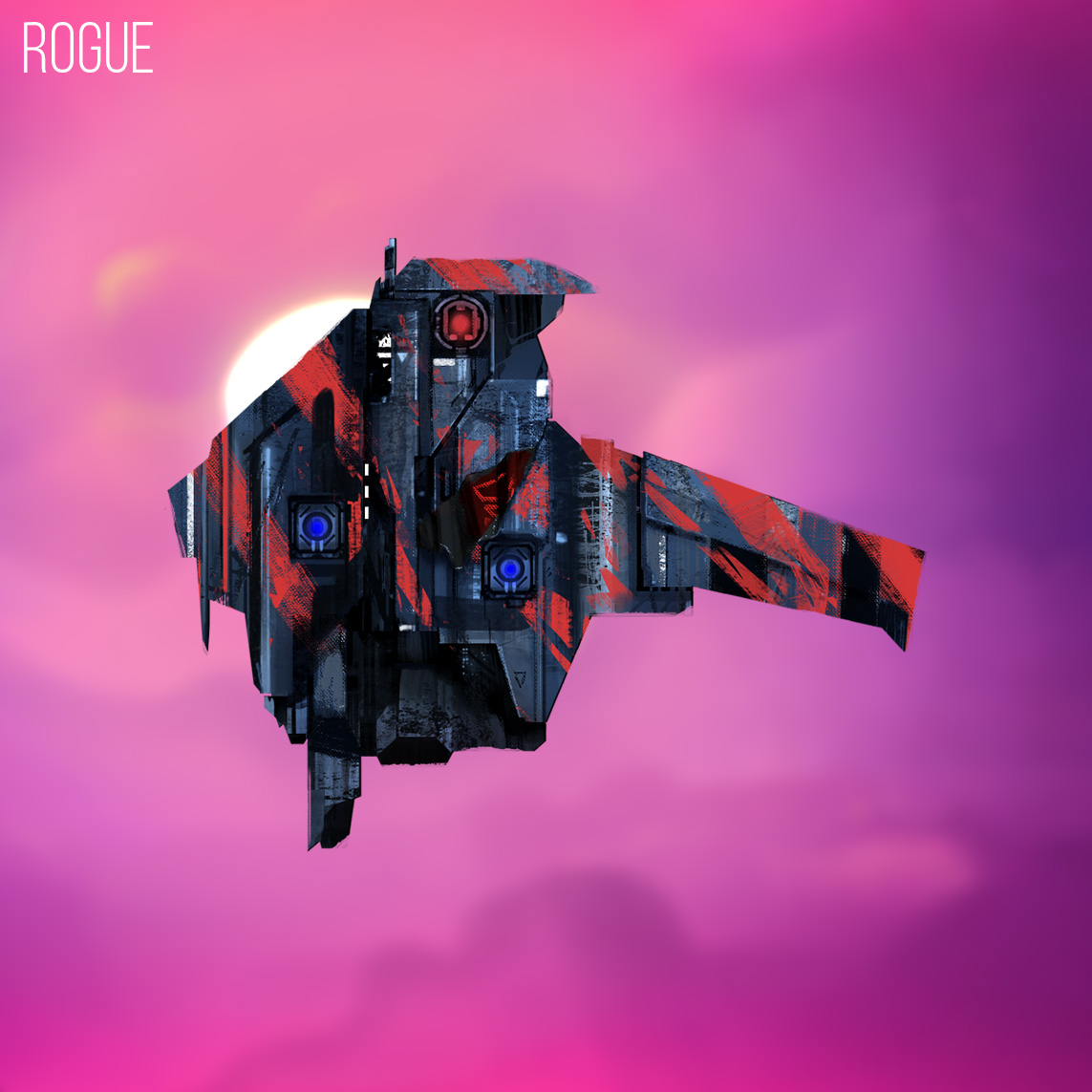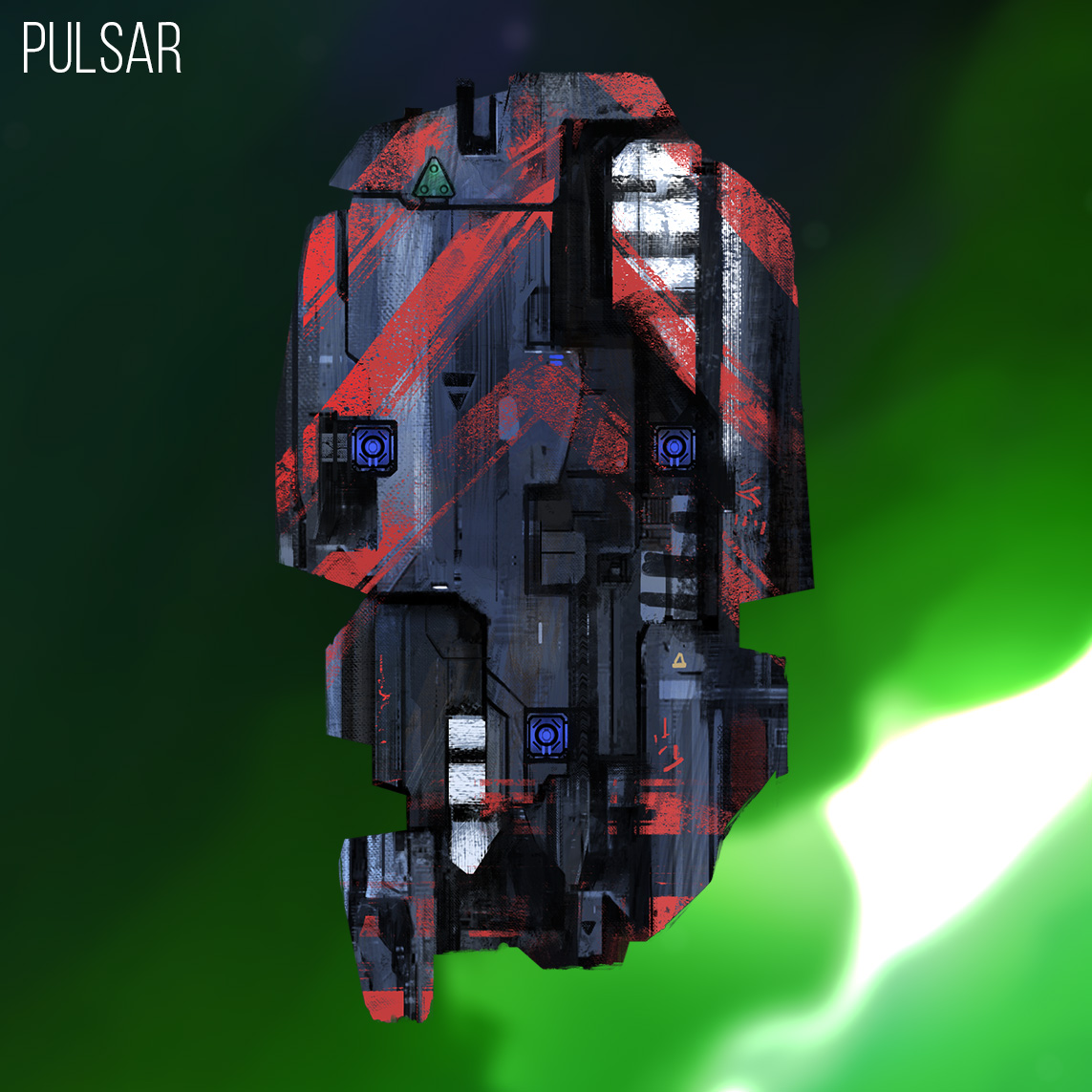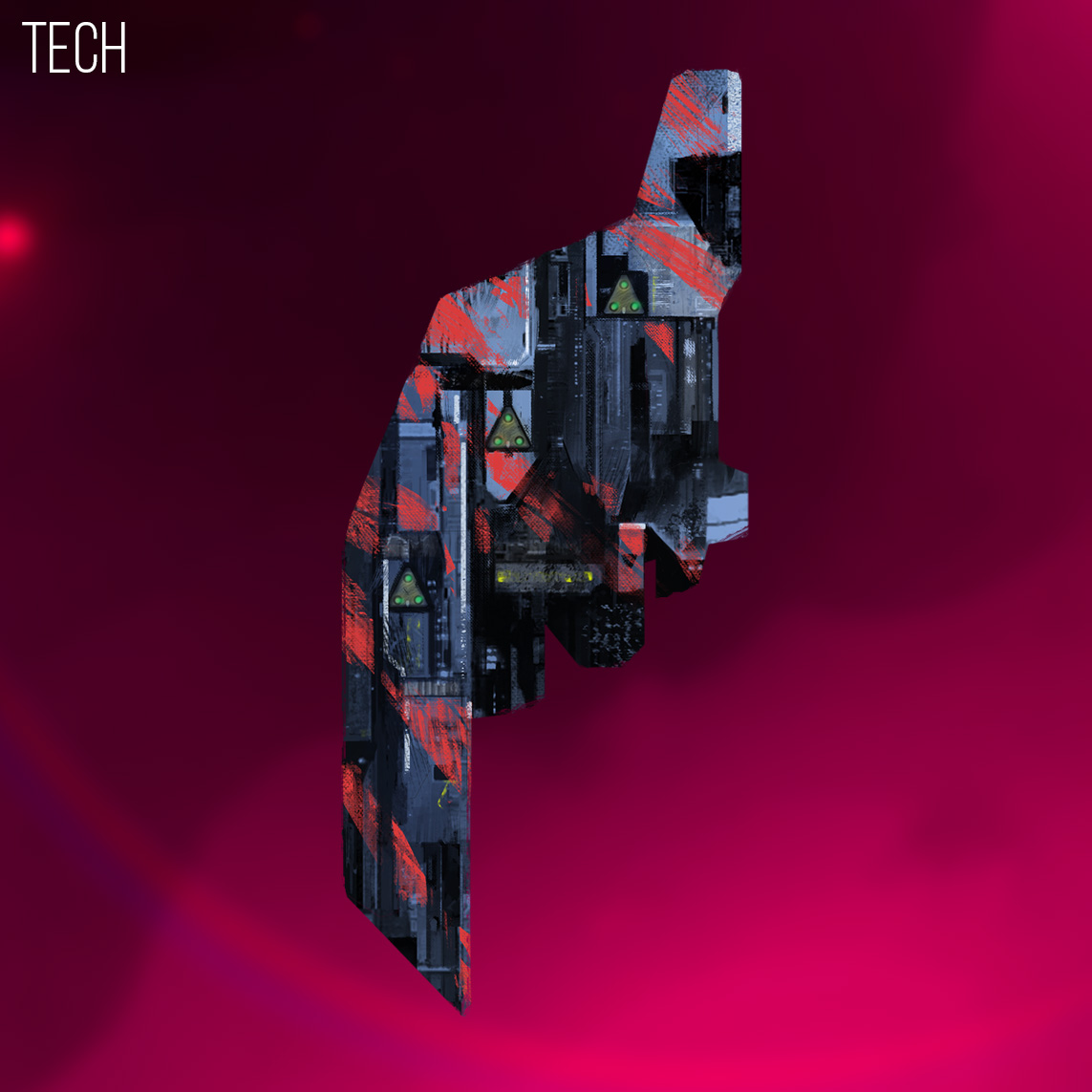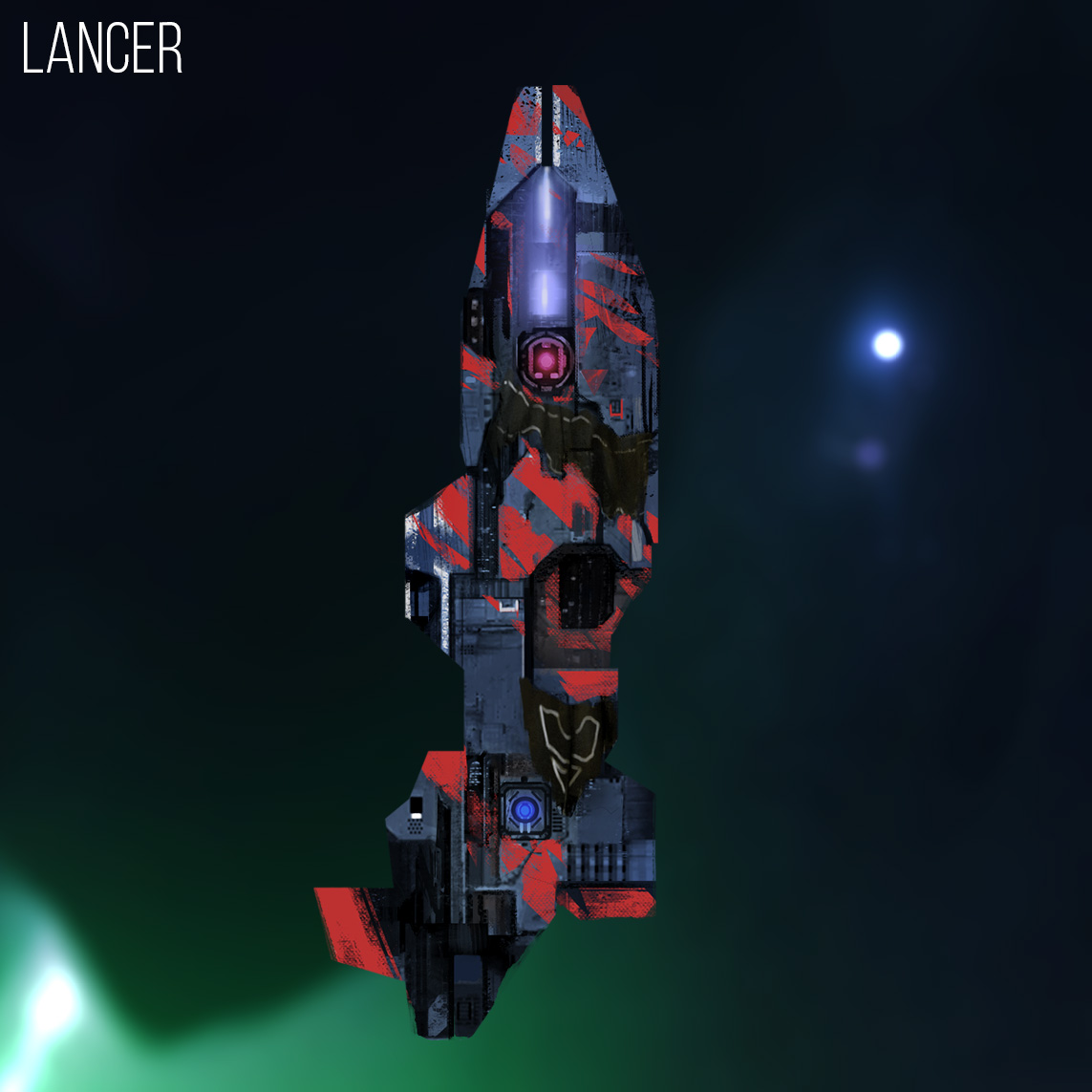 I thought I would try an Early Access game, but I was worried as to what I would be getting myself into. It seems that all I did get myself into is a new found addiction. I thoroughly look forward to future updates, & the creators at Blazing Griffin are doing a superb job at both creating a game & listening to what the community wants.

Steam Early Access Review

4 Feb 2015

A good game with the promise to become even better with future updates

Steam Early Access Review

22 Jan 2015

The developers of Distant Star: Revenant Fleet have really struck gold with this title.

Steam Early Access Review

27 Jan 2015

I think this is awesome progress for the game and it makes me feel that it will end up as an awesome game if they keep up this pace.

Steam Early Access Review

11 Dec 2014

Very much FTL meets a 2D version of homeworld. Nice premise and has a lot of potential I think.

Steam Early Access Review

13 Jan 2015

FTL meets SPAZ (but with RTS combat). Great graphics (for a roguelike). Good overall concept.
 Dynamically generated galaxy
Traverse a dynamically generated galaxy that is populated with randomised story events and missions.  Rogulike mission design means that no two playthroughs are the same.  RTS style combat that's fast paced and challenging with different mission objectives such as defend, capture, escort or survive an ambush.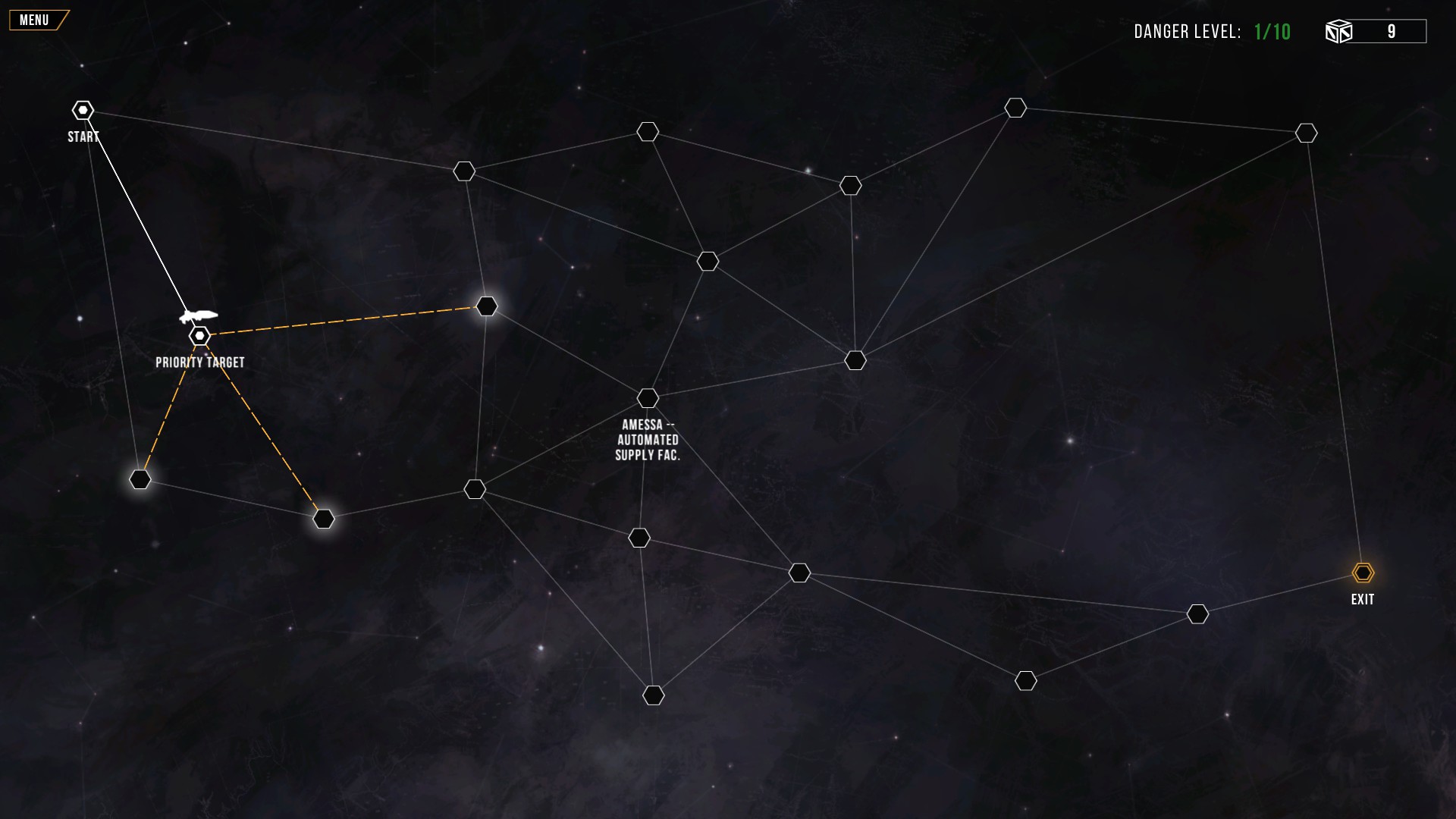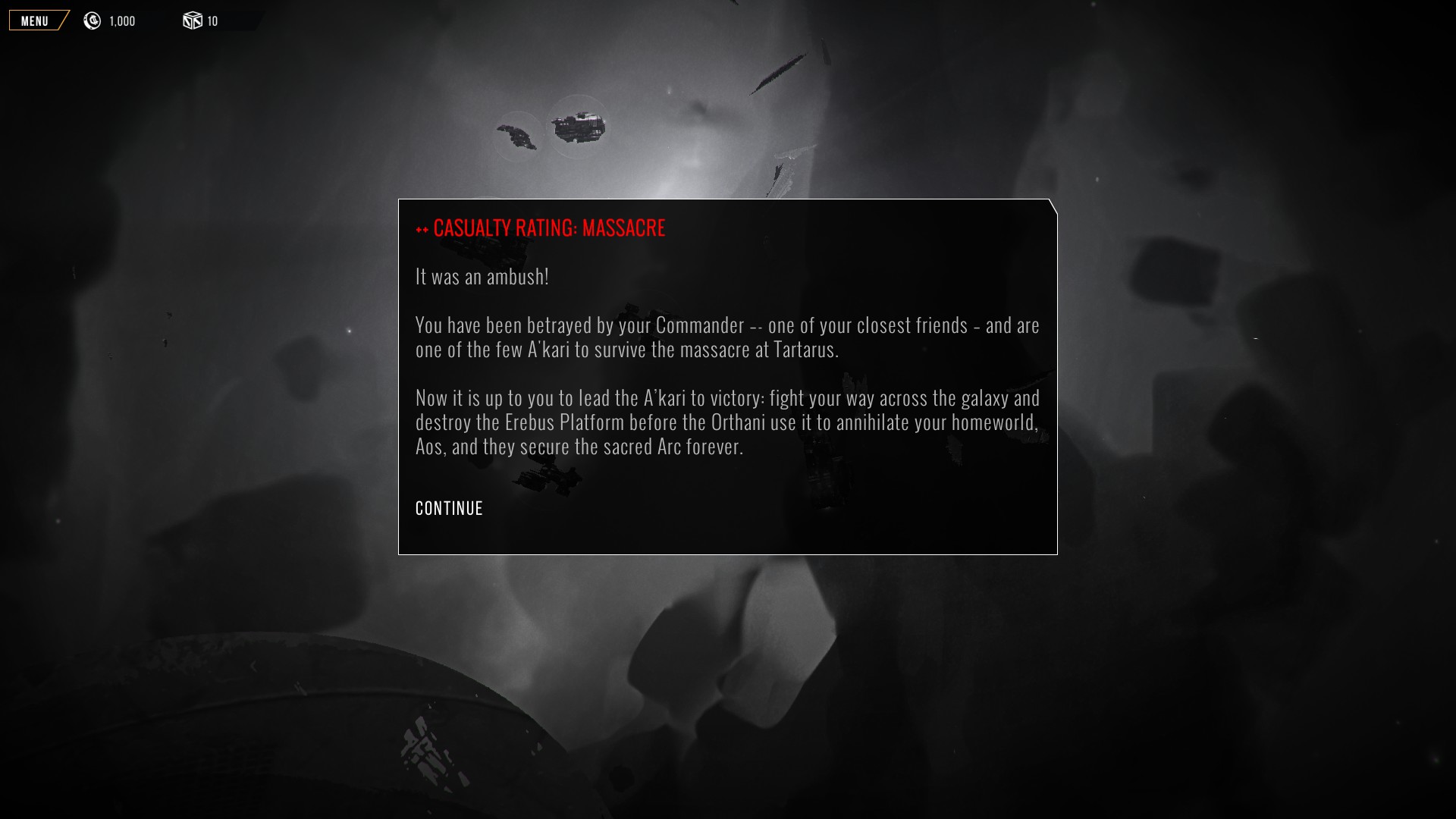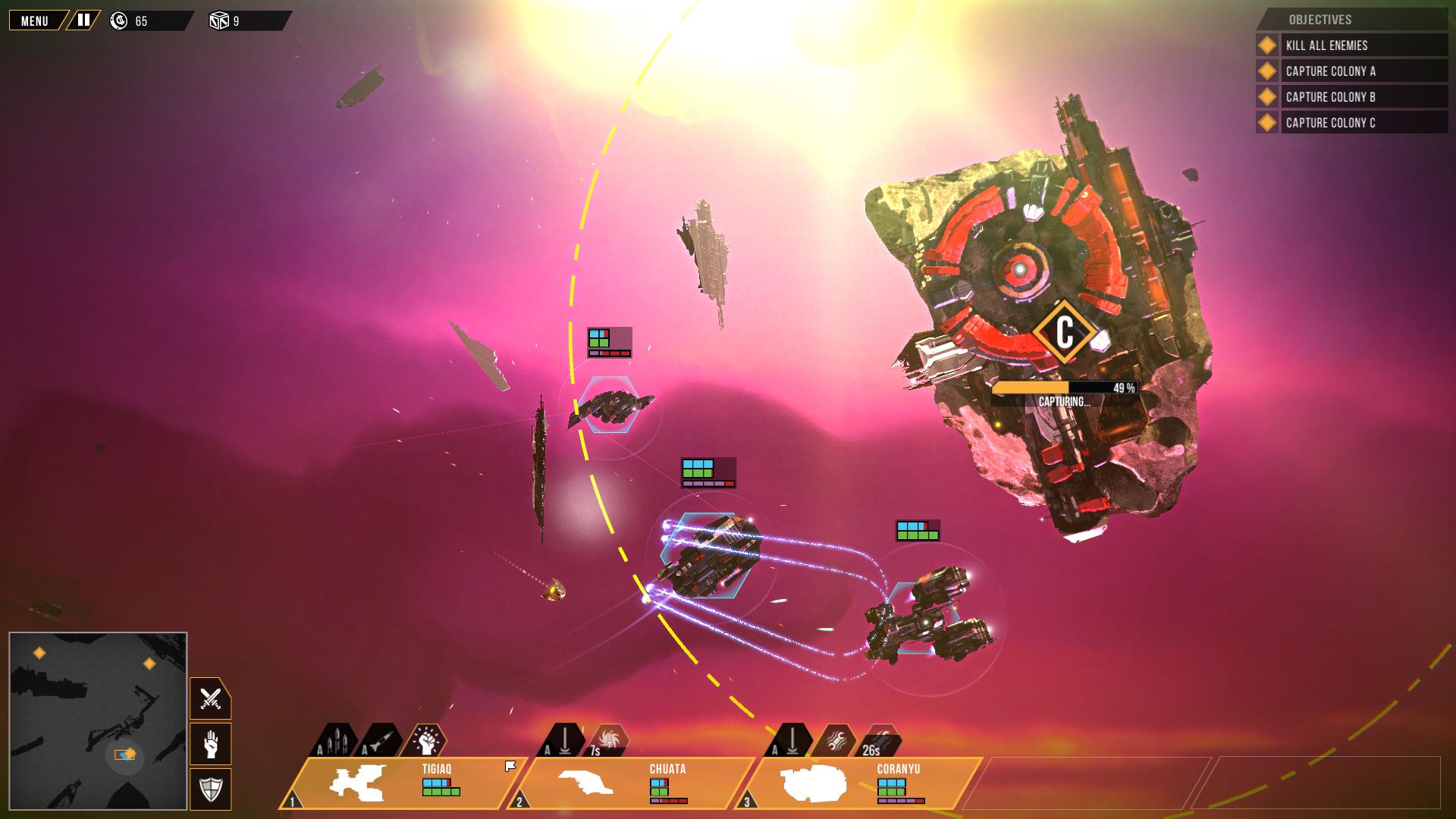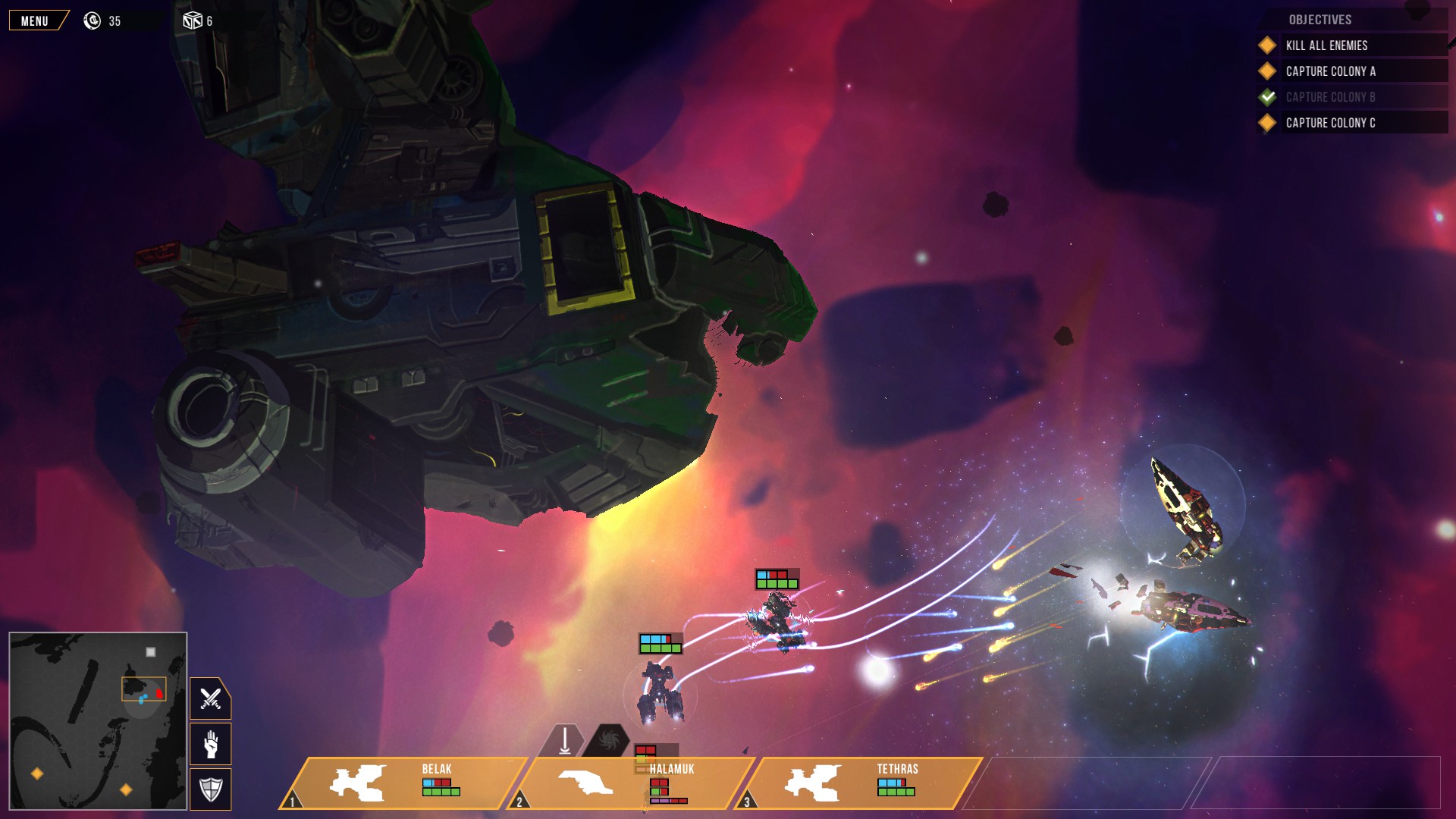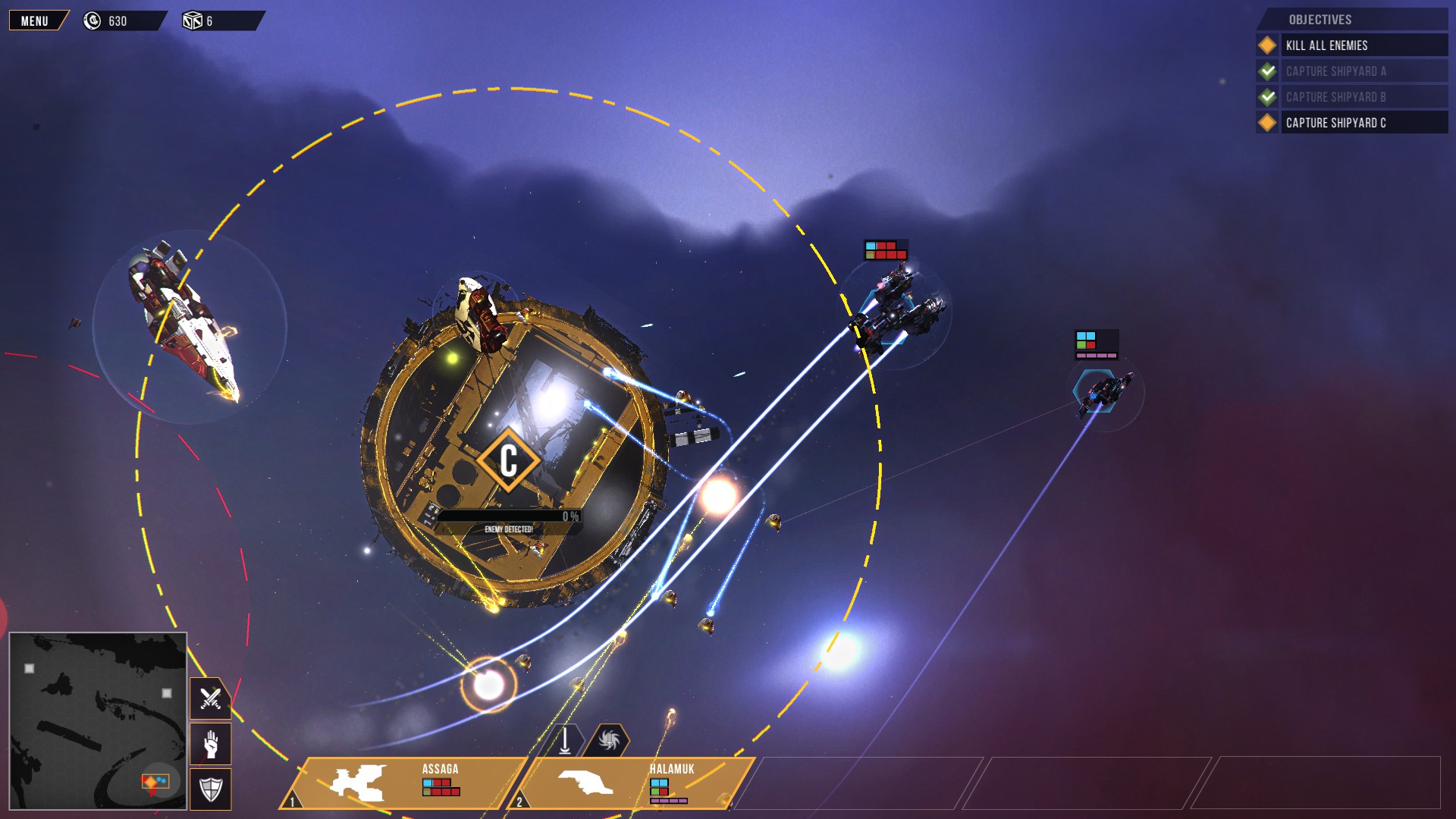 Adapt to survive
Persistent upgrades & damage to your ships and perma-death ensure tactics must evolve and decisions are meaningful from level to level.  If your ship is disabled in a mission it will be available in the next mission but will suffer a critical penalty (negative effect) which must be repaired.  If a ship gains too many criticals, there's a chance it will be destroyed.  If you lose all ships in a mission, then it's game over…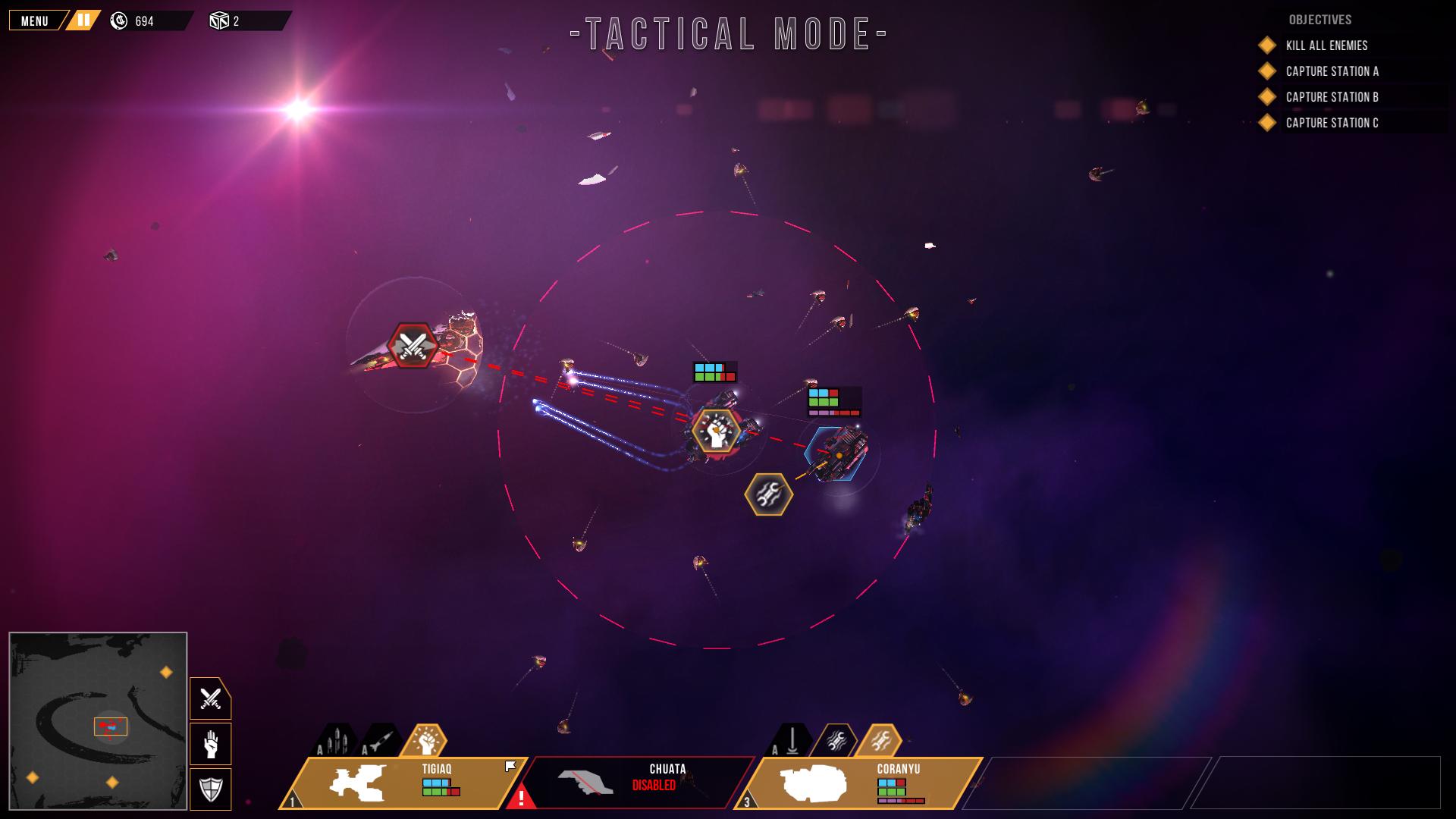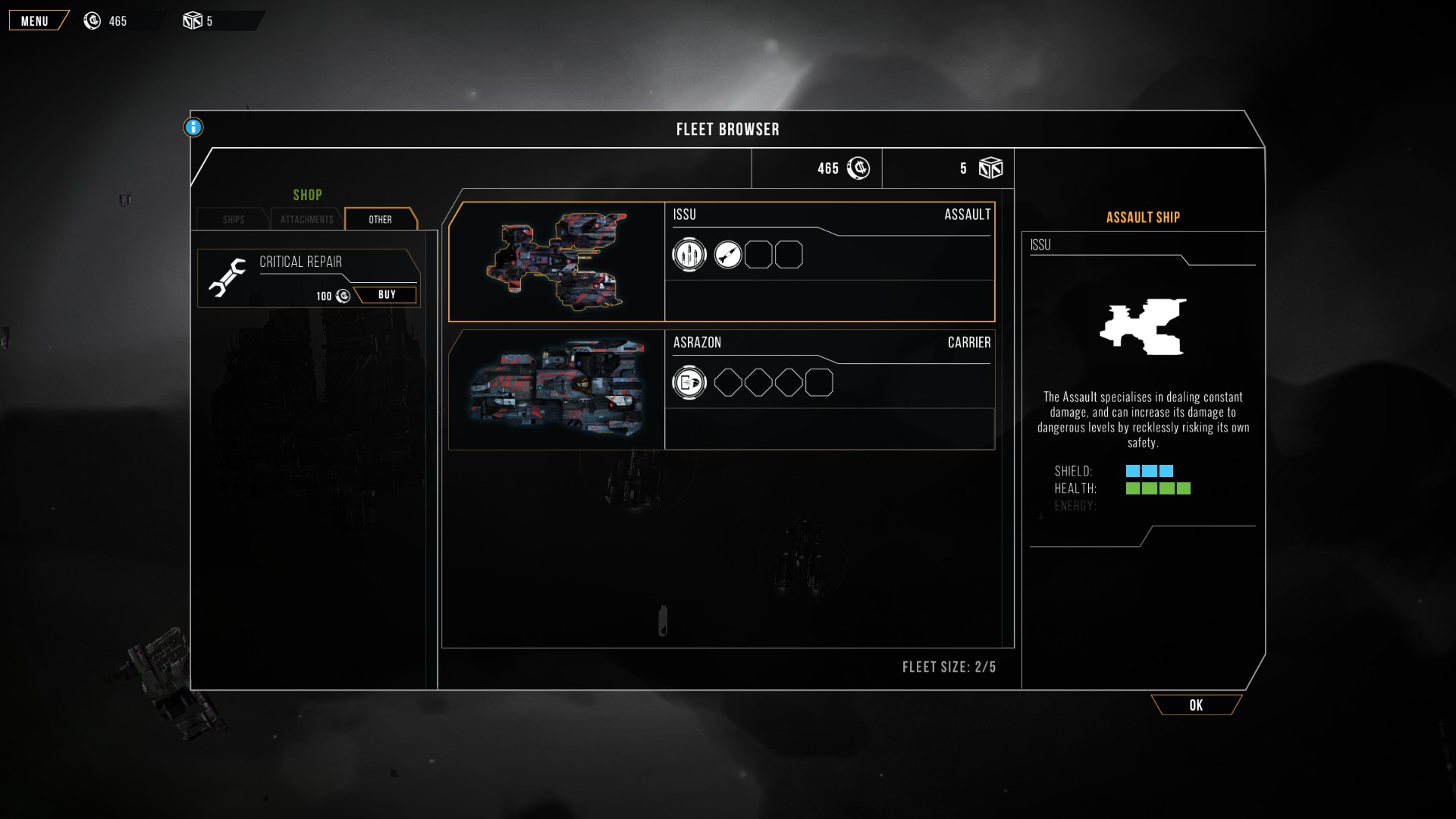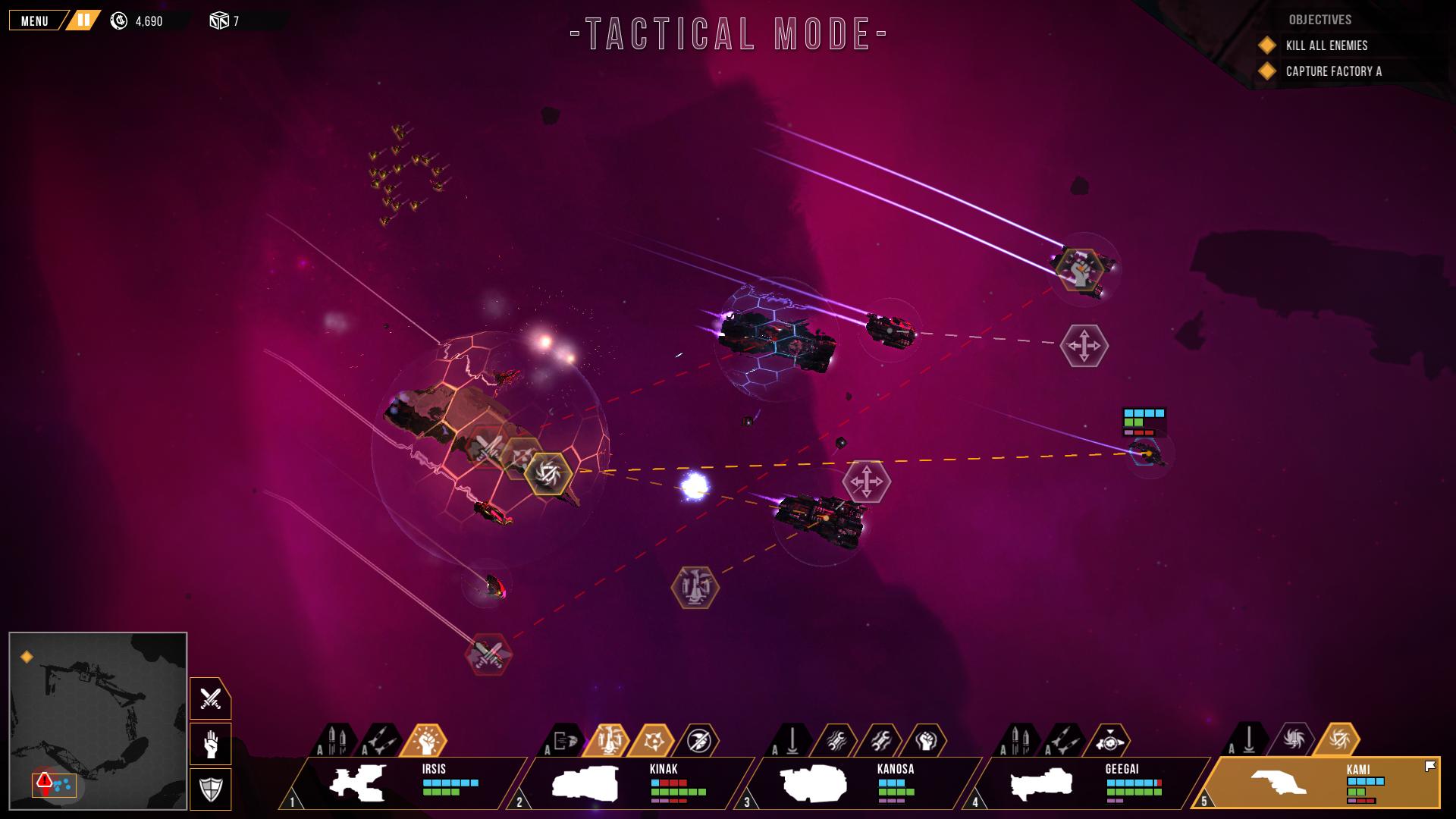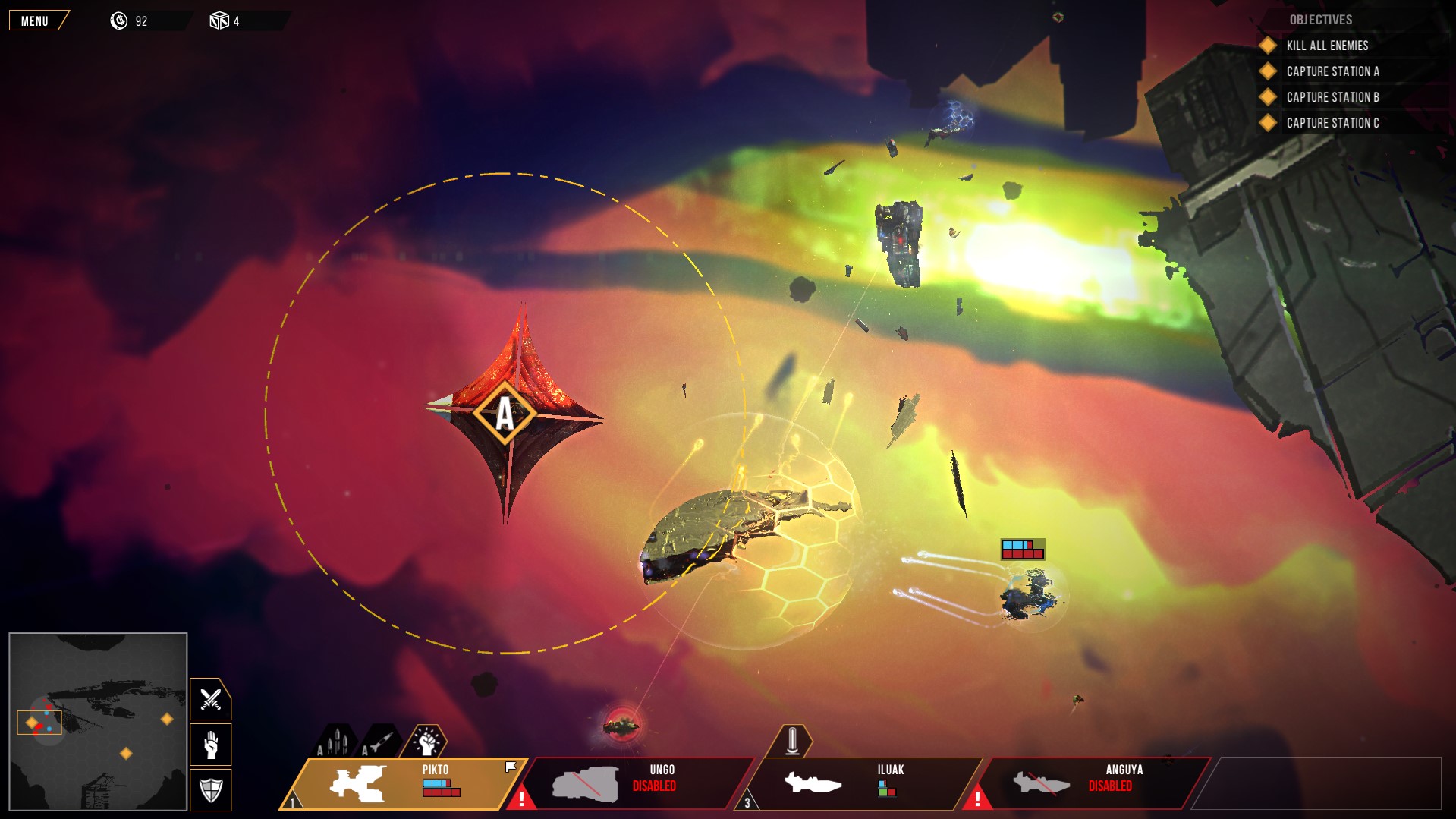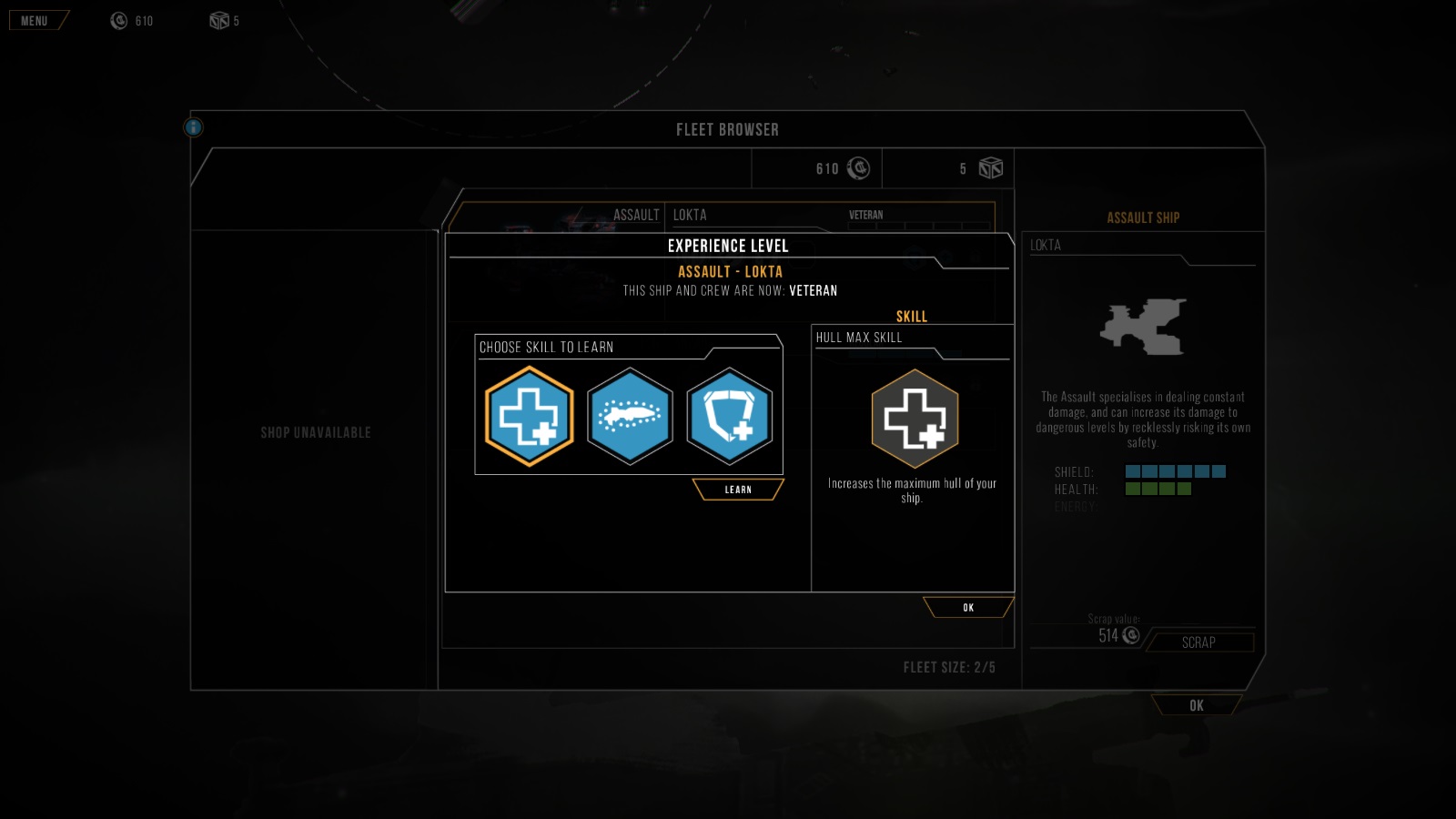 Challenging RTS style combat
Control your fleet of ships.  Keep them out of danger, activate their abilities and destroy your opponents.  But if things are getting too frantic, then pause the action with Tactical Mode and take your time to give out your next orders.  Trigger your damage boosting abilities, move your ships out of the line of fire, launch targeted storms, swarms of drones or even nuclear strikes to damage your opponents.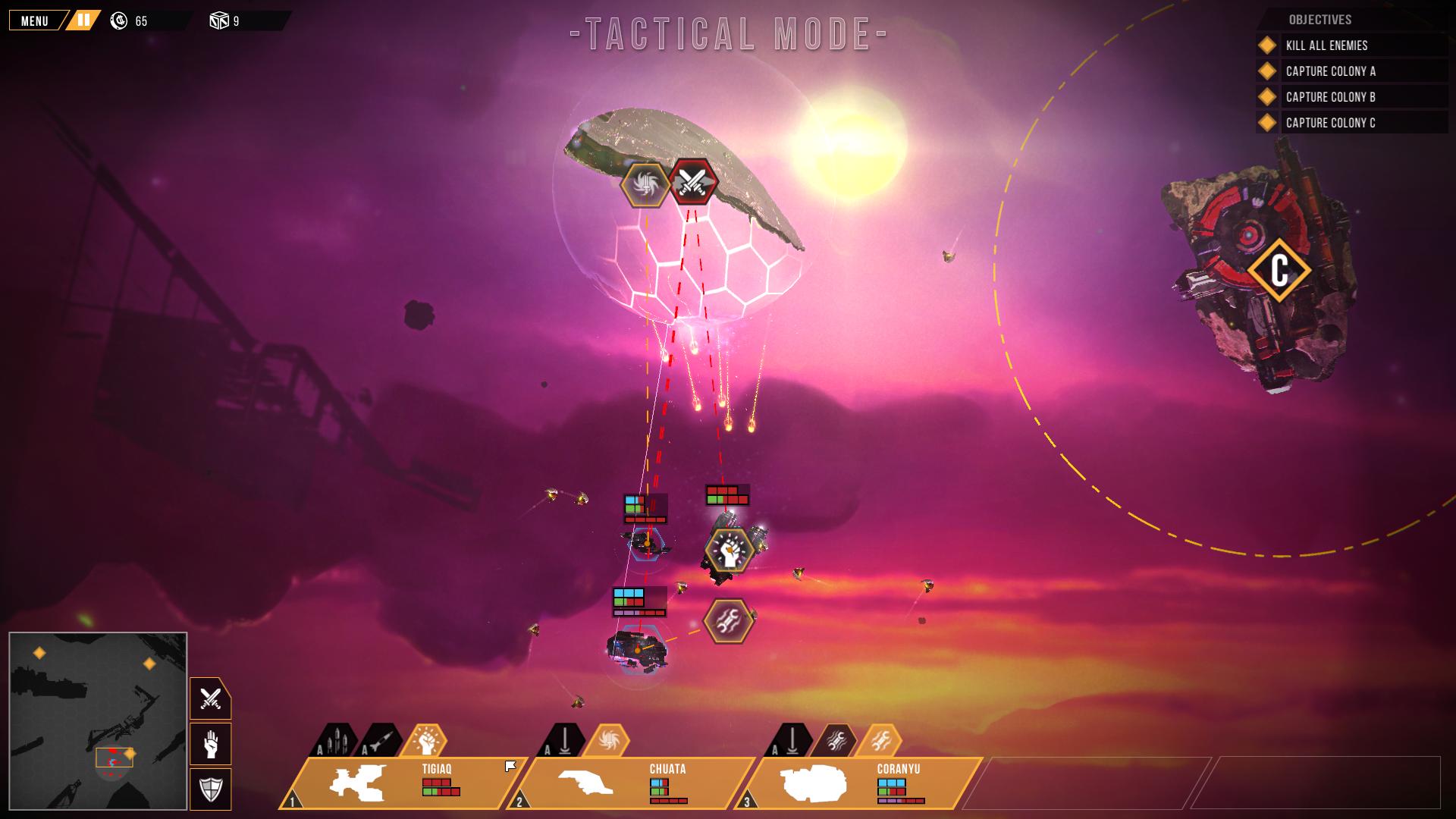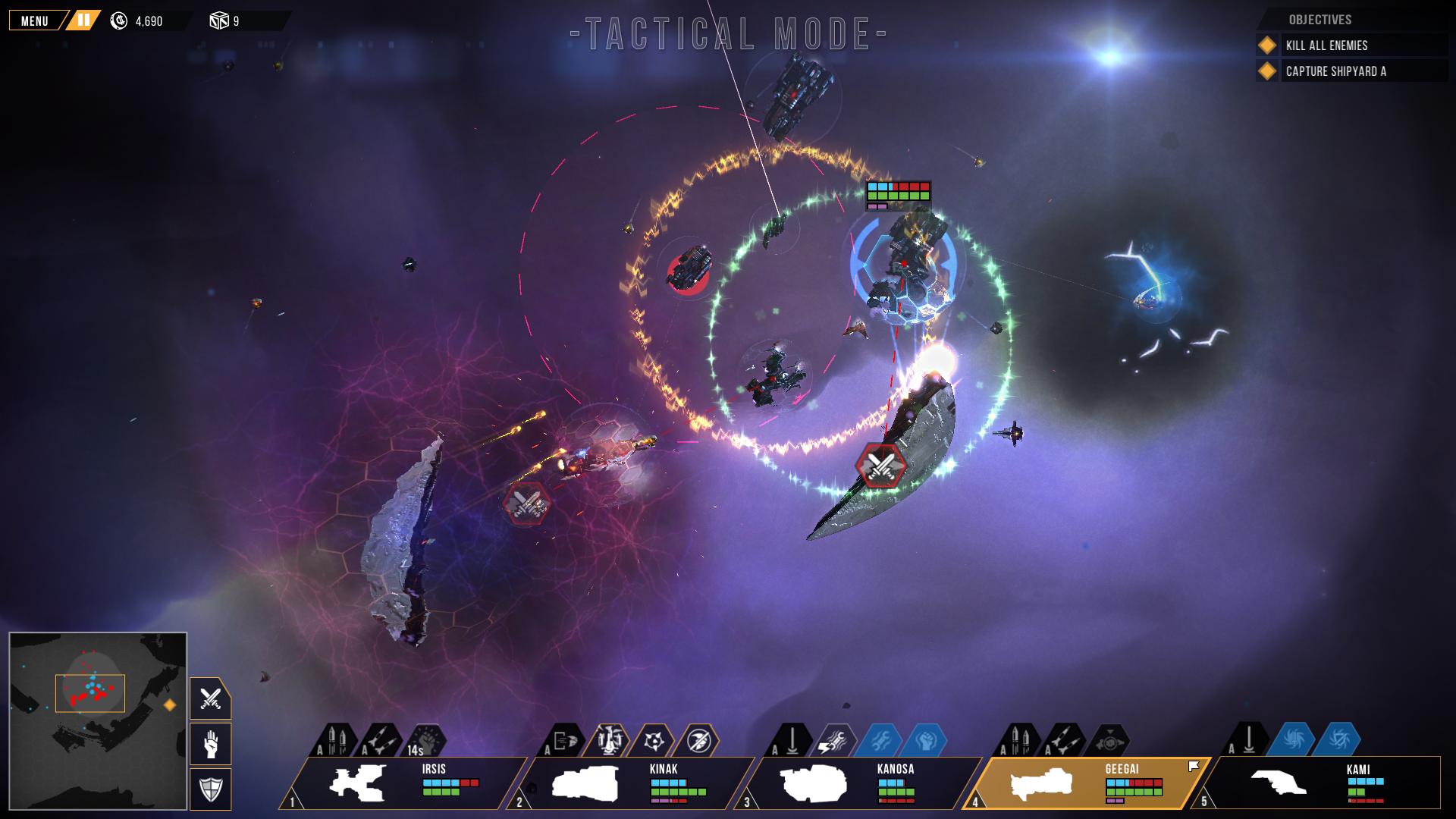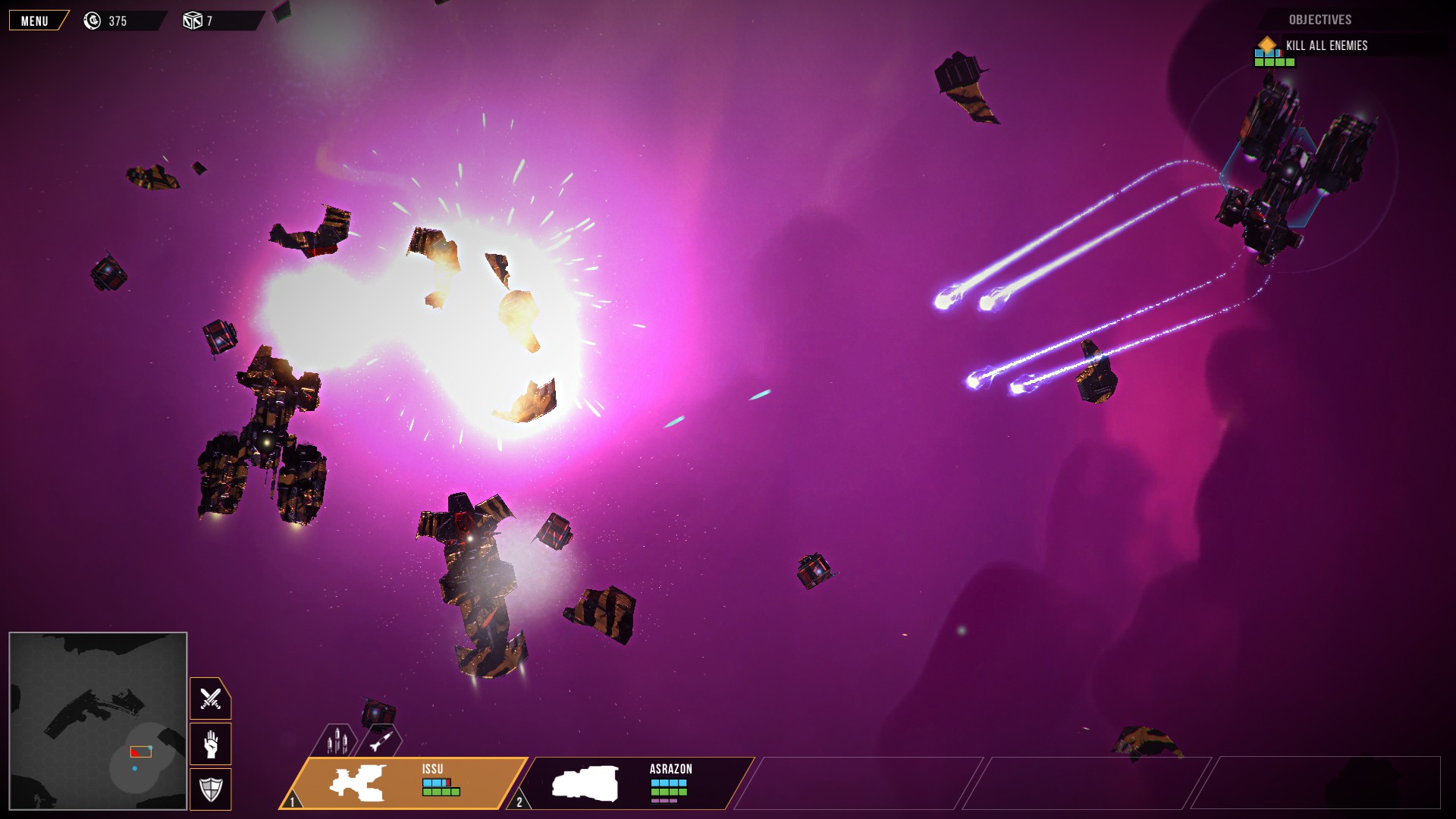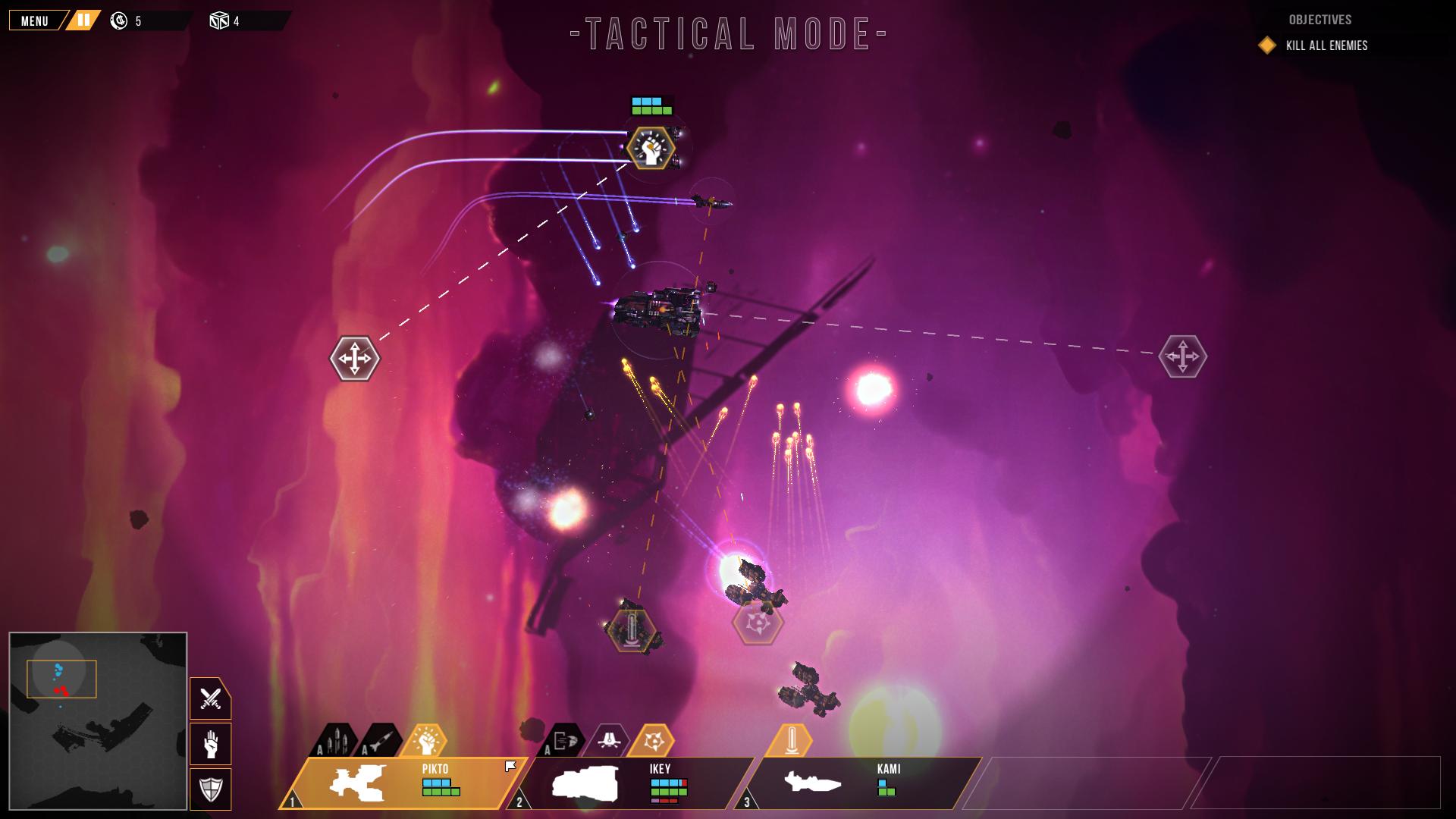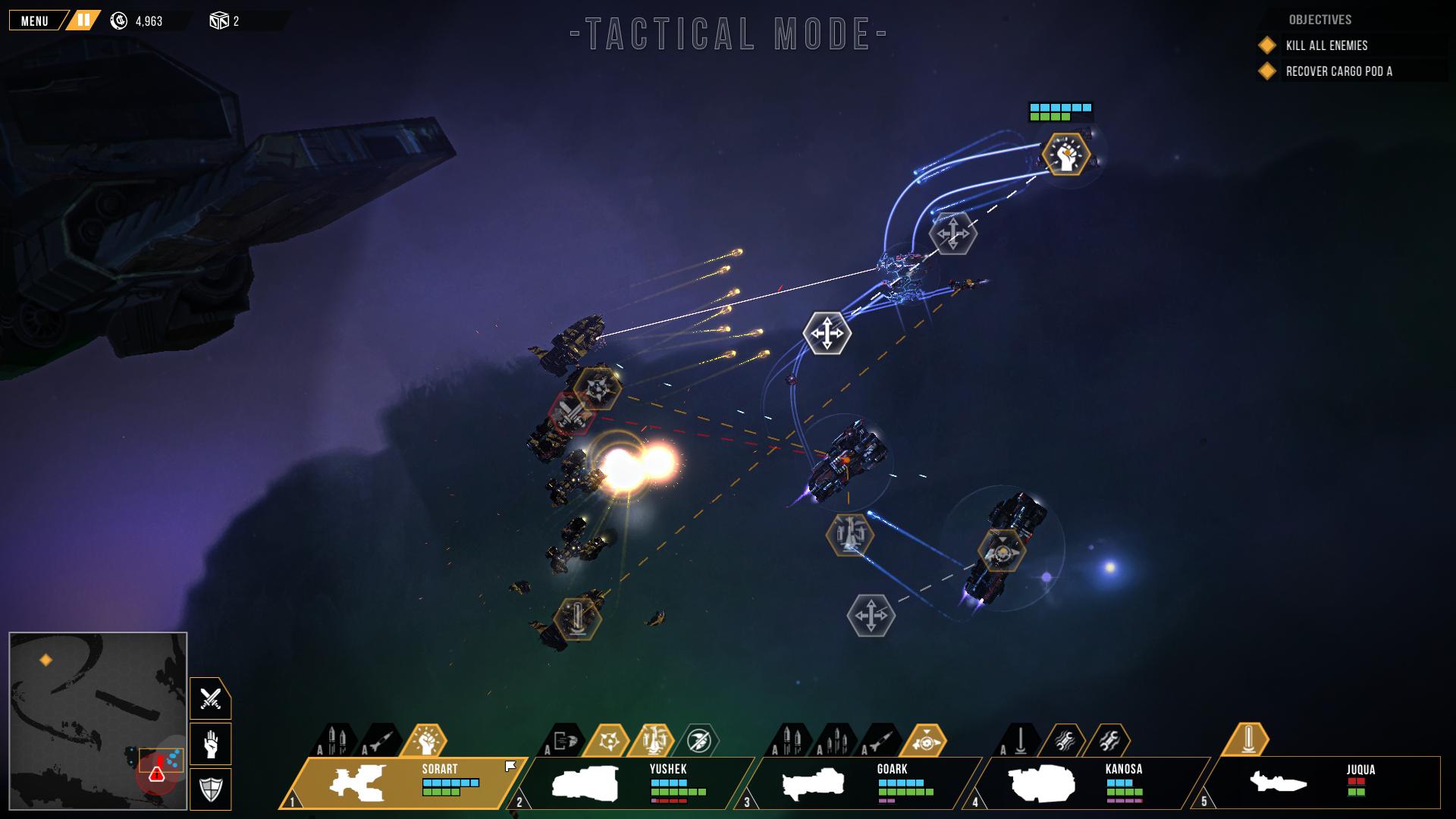 FTL meets SPAZ (but with RTS combat). Great graphics (for a roguelike). Good overall concept.

Distant Star: Revenant Fleet is an interesting mix of FTL-like overworld and roguelike style of random encounter with RTS combat mechanics.

I think this is awesome progress for the game and it makes me feel that it will end up as an awesome game if they keep up this pace.

Steam Early Access Review

11 Dec 2014

I thought I would try an Early Access game, but I was worried as to what I would be getting myself into. It seems that all I did get myself into is a new found addiction. I thoroughly look forward to future updates, & the creators at Blazing Griffin are doing a superb job at both creating a game & listening to what the community wants.

Steam Early Access Review

4 Feb 2015

The developers of Distant Star: Revenant Fleet have really struck gold with this title.

Steam Early Access Review

27 Jan 2015

A good game with the promise to become even better with future updates

Steam Early Access Review

22 Jan 2015
August 4, 2015 - 0 Comments