As we approach the 10th anniversary of The Ship: Murder Party setting sail, Blazing Griffin are pleased to announce that production of The Ship: Remasted is underway.
About bloody time.
The Ship: Remasted is expected to launch in early 2016. Keep up to date by following our social channels or subscribing to our monthly newsletter.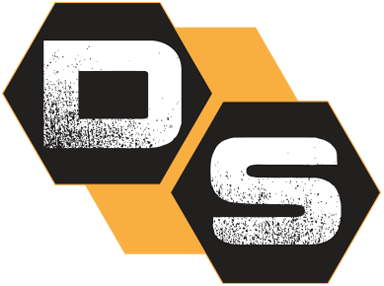 A real-time, space-strategy game for PC, featuring roguelike elements, fleet-based combat and a dynamically generated galaxy.
"It's pretty and affectingly moody, and in its movement-heavy, explosion-littered fights involving sometimes dozens of ships it's probably leaning more towards Gratuitous Space Battles than FTL's static hull bombardment. "
– Rock, Paper, Shotgun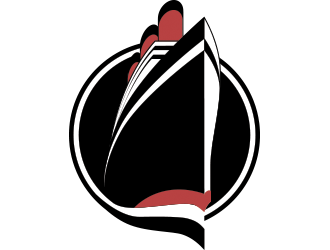 An online murder-mystery multiplayer game for the PC. Hunt your quarry and kill them before your hunter catches you.
"Gameplay is extremely addictive once you get over the learning curve and adjust to the more methodical pace, which requires more sneaking and feinting than the typical online shooter. This is one cross-genre game that really deserves the hype. "
– Gamespot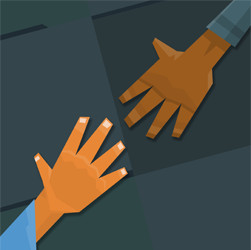 The Nightmare Cooperative is a strategic roguelike puzzle game for PC, iOS and Android, where you lead a group of unlikely comrades through some rather difficult situations.
"An excellent, sleek, mobile-friendly roguelike smashed into a slide-based puzzler, with a smattering of clever gameplay mechanics, all beautifully polished.
Very much recommended "
– PocketGamer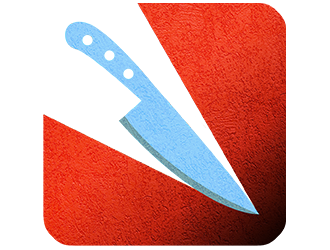 Gentlemen! is a frantic local multiplayer Victorian-themed deathmatch game for tablets and desktop computers.
"It's built to grip you very intently for a minute or so before retreating to the bedlam of icons on your tablet and popping out the next time you're stuck on a railway cutting with nothing to read and a friend who needs entertaining. "
– Eurogamer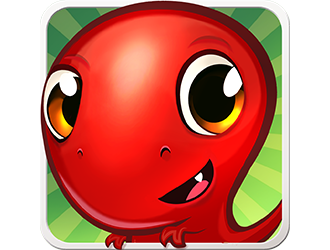 Dino Tribes is a free to play match-3 puzzle game for mobile. Match through 80 challenging levels, overcoming a variety of obstacles and utilising Dino Tribes' unique sliding movement.
Help Dino Mike rescue dino babies from the effects of an incoming meteor! Match through 80 challenging levels, overcoming a variety of obstacles and utilising Dino Tribes' unique sliding movement that has you to move entire rows and columns, creating endless matching opportunities!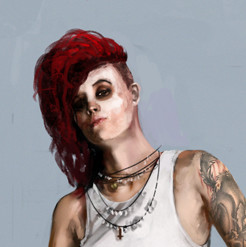 In 2013, Blazing Griffin developed APB Retribution in collaboration with Reloaded Productions. APB Retribution is a top down tactical shooter for iOS set in the APB Reloaded universe.
Make use of a wide array of weapons and equipment to hack, slash, maim, and shoot your way through the dilapidated backstreets of San Paro. Battle Horca clan members, bosses, and assorted hoodlums using one-shot tactical combat and fluid movement to gain the upper hand in tough-to-clear urban locations.