Blazing Griffin are pleased to announce the development of a new PC title – Distant Star: Revenant Fleet.
Set in the Distant Star universe that fans of the iOS title Distant Star may recognise, Distant Star: Revenant Fleet  is a real-time, space-strategy game for PC.  Featuring fleet-based ship combat, a dynamically generated galaxy and an evolving narrative that is different every time, Distant Star: Revenant Fleet will continue to challenge players time and time again.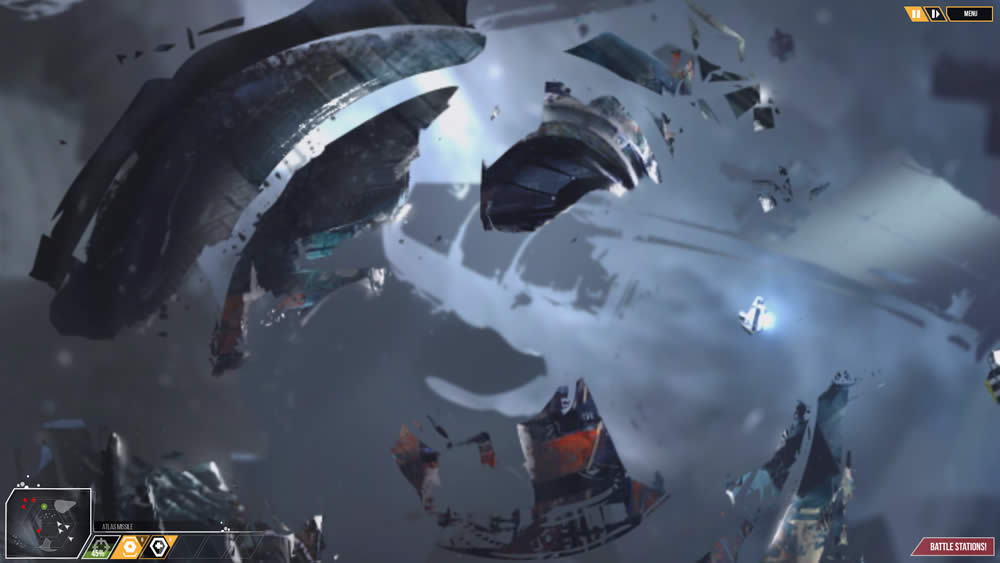 Wisely choose the story path for your revenant fleet, battle across a galaxy of lethal battlefields, and build up your ships, skills and equipping before launching a final, cataclysmic assault against your enemy.
Blazing Griffin are focused on developing new IP (and reviving old IP) and as part of this goal, we have been working on developing the Distant Star universe internally for a while now.  Everyone here at Blazing Griffin is excited to be launching a new Distant Star title and hope fans of the franchise enjoy this latest addition.
Distant Star: Revenant Fleet will be available late 2014.