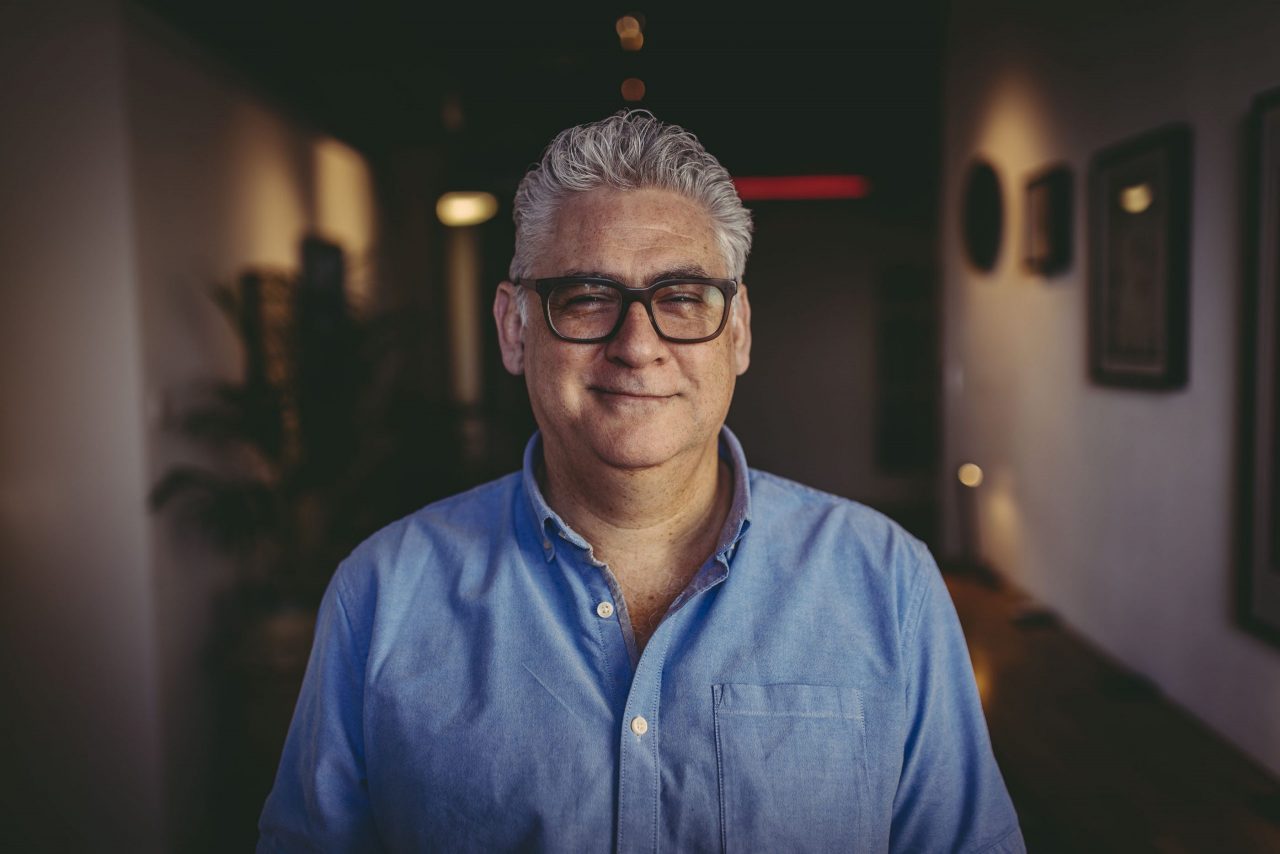 New Talent Announcement
We are delighted to announce that the highly accomplished Jonathan Seal will be joining the post production team at Blazing Griffin.
His recent RTS Scotland Award win for editing goes to show the exceptional talent he has. With over 20 years experience in the industry, across a myriad of genres – specialist factual, factual and arts – we're excited for him to add to his already rich CV as part of the Blazing Griffin team. Welcome aboard Jonathan.
Head of Post Production at Blazing Griffin, David Frew:
"The recent additions of Jonathan Seal and Colin Brown highlight the calibre of talent and programming we want to engage with and we are striving to support. We will be looking ahead to strengthen our CV as a company and add more exceptional talent to the team. Watch this space…"